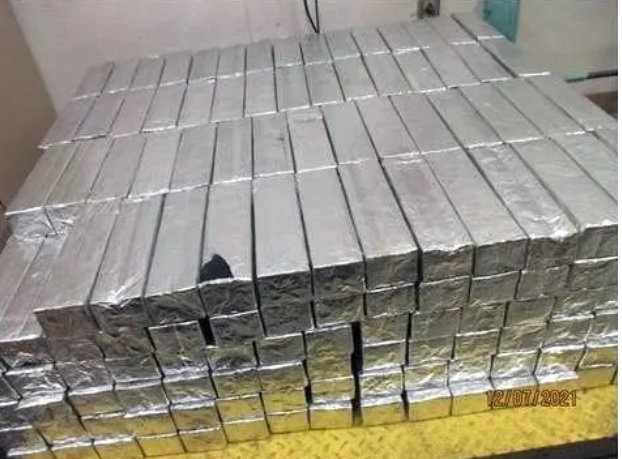 On Wednesday, April 12th, the Mexican government created a presidential commission to fight the trafficking of synthetic drugs, firearms, and ammunition, a move that comes as officials travel to Washington to meet with their U.S. and Canadian counterparts to tackle the issue.
The commission, headed largely by members of President Andres Manuel Lopez Obrador's cabinet, is meant to battle trafficking in compliance with international agreements, according to a decree published in the federal gazette.
The announcement comes ahead of a planned meeting with U.S. and Canadian officials. Lopez Obrador said in a regular news conference that fentanyl, arms trafficking, and immigration were on the table.
Lopez Obrador's comments confirmed the presence of Canadian authorities at the meeting, which the U.S. and Mexico have been planning as the two countries tussle over the production of the synthetic opioid fentanyl.
Some U.S. lawmakers have been pressuring the administration of U.S. President Joe Biden to harden its stance on Mexico's role in allowing fentanyl to enter the country.
U.S. officials allege fentanyl in the United States comes almost entirely from Mexico, which Lopez Obrador denies. Instead, Lopez Obrador has called on China to crack down on fentanyl shipments.
China also denied the illegal transportation of the drug.
The U.S. Drug Enforcement Agency says fentanyl and its precursors are transported from China to Mexico, the U.S., and Canada, frequently using international mail.
Source: El Financiero