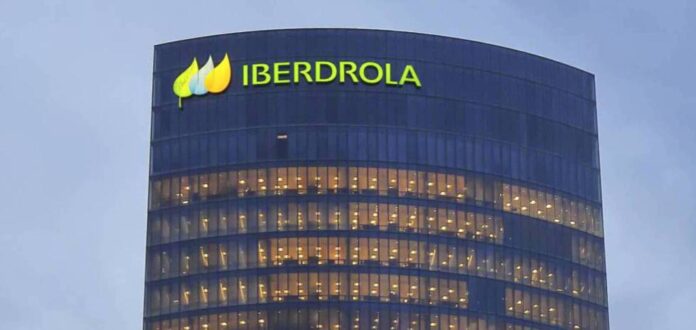 Mexico's $6 billion deal to buy 13 power plants from Spanish energy company Iberdrola (IBE.MC) is saving the country money, President Andres Manuel Lopez Obrador said on Tuesday, April 11th.
"In market terms, what was achieved was a reduction in the price – if we were building the plants, even including the length of service – of 30%," he told a news conference.
At least half of the dozen gas-powered plants Iberdrola is selling began operating in 2016 or later, while the oldest has been in service since 1998, according to a presentation Lopez Obrador shared. The deal also includes an 11-year-old wind farm.
Some $700 million also needed to be subtracted from the $6 billion purchase price to reflect the sum Mexican tax authorities would reap from the deal, Lopez Obrador added.
The president last week described the accord that will boost the market share of state power utility Comision Federal de Electricidad (CFE) as a "new nationalization."
Mexico would make back its investment within 10 years, Lopez Obrador said.
The acquisition comes as Mexico is embroiled in an energy dispute with the United States and Canada under a regional trade pact. Washington and Ottawa argue that Lopez Obrador's policies are disadvantaging their energy companies.
Source: Reuters