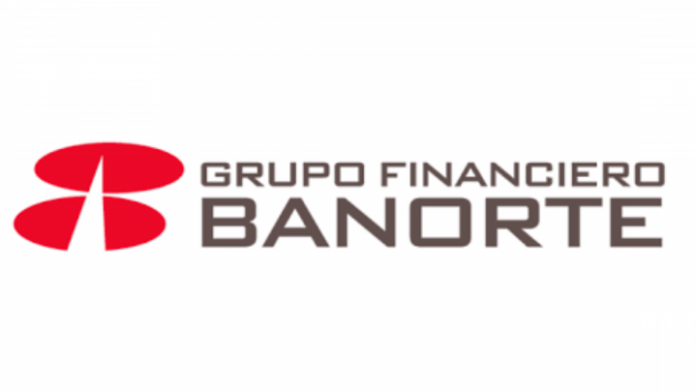 Mexican lender Grupo Financiero Banorte is preparing to launch a digital bank late this year or in early 2024, which it hopes will add about 3 million customers, its chairman said on Tuesday, March 29th.
"We're expecting the last phase of approvals from the authorities," chairman Carlos Hank Gonzalez told Reuters in an interview about the new digital bank.
The bank could generate 5% to 7% of the company's income in less than five years, he said.
Rafael Arana, the lender's finance chief, said the digital bank already has 200 staff, which could increase to 600 and 800 after it opens.
The business will compete with Brazilian digital bank Nubank, which has aggressively expanded in Mexico and signed up 3.2 million customers.
In December, Nubank, Latin America's largest fintech, announced a $330 million equity capitalization in Mexico in a push to expand there.
Banorte's digital bank plans to add 3 million customers after learning from its experience of offering credit card applications via mobile phones, Arana said.
The lender expects 7% to 9% loan growth in 2023, slowing from 12% last year, Gonzalez said.
"The world is not a steady place at all, we have to be cautious on the guidance," Arana said, citing the risk of an economic slowdown in the U.S.
Source: El Financiero
---