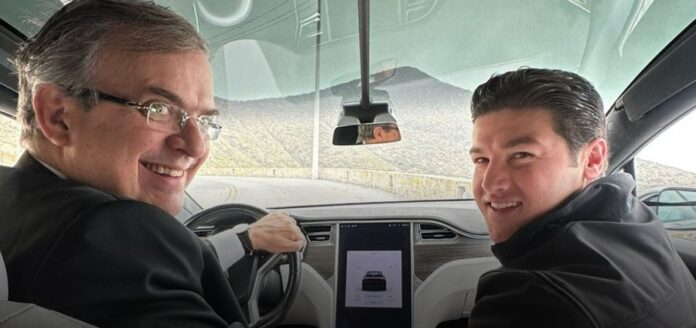 The Mexican foreign minister met with the state governor to supervise the land where the Tesla assembly plant is planned to be built.
The Governor of Nuevo León, Samuel García, met with the Secretary of Foreign Relations, Marcelo Ebrard, to supervise the land where the Tesla Gigafactory will be installed in the municipality of Santa Catarina.
Through a video it was revealed that the Mexican foreign minister went to the site together with the state president inside a Tesla car, supposedly the one belonging to García's wife, and head of the 'Amar a Nuevo León' office, Mariana Rodríguez.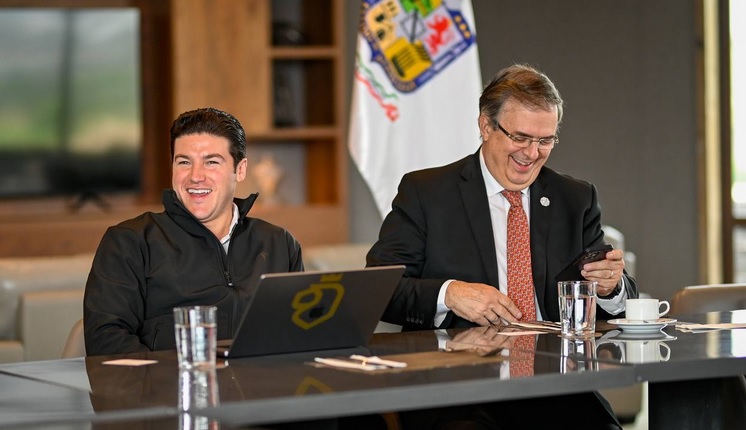 In addition, according to Ebrard, said electric car assembly plant will be the one that consumes the least water in the entire automotive sector in Mexico.
In a video shared by the governor, you can see how Ebrard is driving the Tesla and says that they are going to tour the land where the Tesla plant will soon be installed, in the municipality of Santa Catarina.
The governor pointed out that he also had a meeting with other officials and directors of the company to find out more details about the project.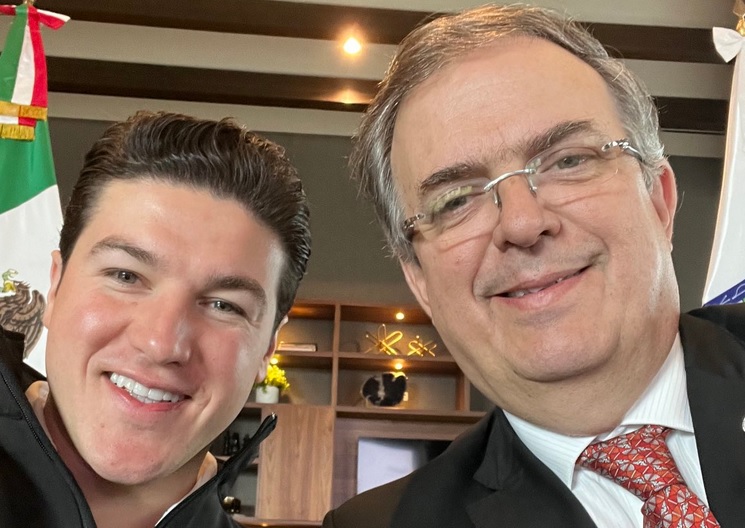 García Sepúlveda reiterated that they continue to work in coordination with the Federation before the arrival of the American company, one of the most important investments in the country.
Source: El Horizonte
---