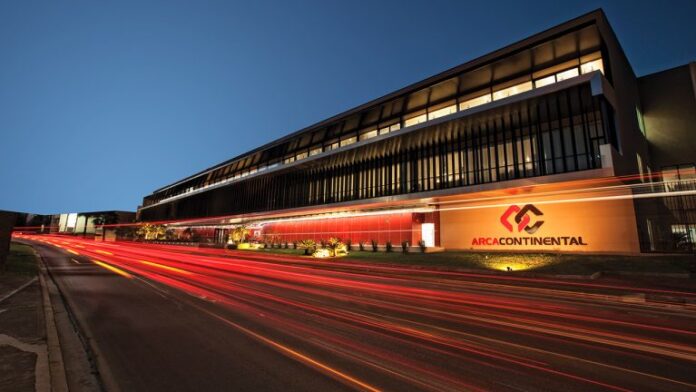 Mexican bottler Arca Continental has set its 2023 capital expenditure at more than 14.5 billion Mexican pesos ($801 million), eying growth opportunities, according to a company statement issued on Thursday, March 30th.
The investment will be used mainly to promote the use of digital tools, increase production and distribution capacity and strengthen new beverage categories, the statement said.
Of the total sum, about 50% of the resources will be directed to the firm's operations in Mexico, while the remaining 50% will go toward the United States and South America.
The firm reported last month a 24.2% increase in fourth-quarter net profit year-over-year, driven by price hikes and cost hedging that offset higher raw material costs.($1 = 18.0914 Mexican pesos)
Source: FORBES Mexico