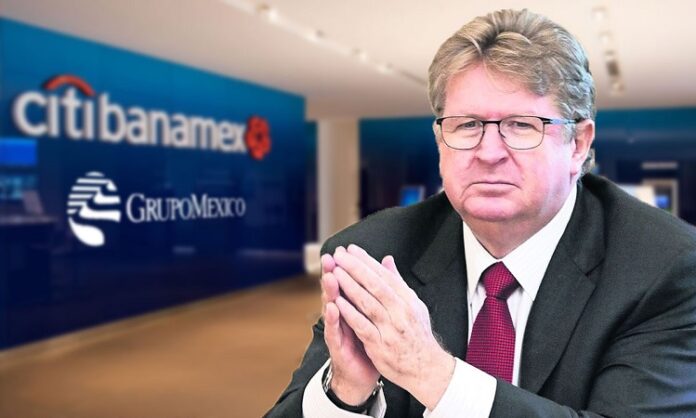 Negotiations over the sale of Citigroup Inc's Mexican retail bank Citibanamex are "going really well" and the government is upbeat about conglomerate Grupo Mexico's possible purchase, President Andres Manuel Lopez Obrador said on Tuesday, May 16th.
Lopez Obrador said the mining and transport conglomerate remains one of the possible buyers of the retail banking unit, also known locally as Banamex.
"We have informed Citibanamex's advisers and directors that on the government's end there is no disagreement, there is no problem with this operation going through," Lopez Obrador told a press conference.
Lopez Obrador said he believes several "recommendations" he has for the sale are being met.
Reuters reported last week that Grupo Mexico was closing in on a $7 billion deal to purchase Banamex. The deal would see Citi retain a 10% stake in the unit.
Citi announced plans to offload the unit more than a year ago as part of an effort from Chief Executive Jane Fraser to sell some international operations to simplify its business.
Lopez Obrador, a leftist economic nationalist, referenced tensions with Grupo Mexico's billionaire magnate German Larrea. The two clashed during Lopez Obrador's 2018 run for the presidency when the future president accused Larrea of being part of a group of tycoons threatening democracy.
"We have differences with them, but that is another matter. That is another topic. When it comes to the sale and purchase of the bank there is no problem," Lopez Obrador said.
Source: Reuters
---