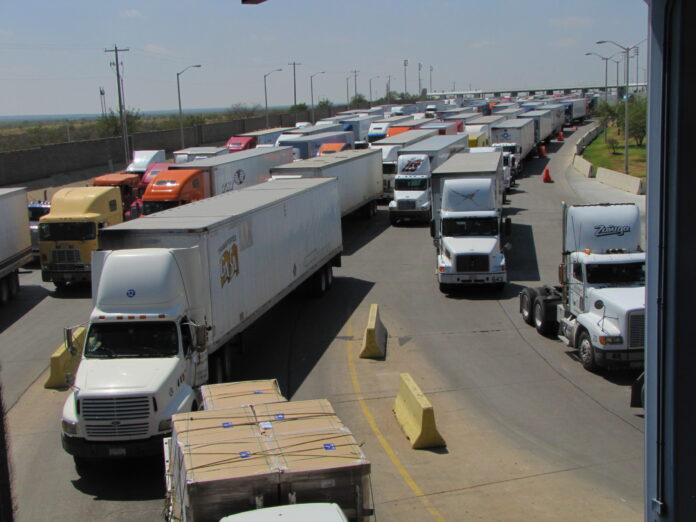 The Mexican government said Monday that renewed Texas truck inspections at the Brownsville-Matamoros crossings have caused delays as long as 27 hours for freight shipments crossing the border.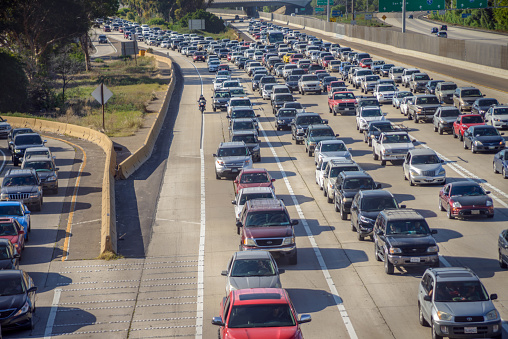 Mexico's Economy Department called on Texas to stop the stepped-up inspections, which began May 8, and said Mexico will take up the issue in Trade Facilitation Committee of the U.S.-Mexico-Canada free trade agreement.
The dispute echoes a similar move by Texas Gov. Greg Abbott in 2022 that caused massive traffic backups along the border. Abbott has claimed such inspections are meant to stop the smuggling of migrants and drugs, but in 2022 inspectors didn't report finding any, though they did spot some safety issues.
Mexico's position is that drugs and migrant smuggling is an issue for federal law enforcement, not states.
Abbott has often sought to gain publicity with high-profile anti-immigration measures.
"The imposition of these inspections is creating millions in losses for both Mexican and U.S. firms," the Economy Department said in a statement, adding the delays "mainly affect perishable goods."
The United States is a huge importer of Mexican-grown produce.
"In the end, U.S. consumers will be the ones who pay the price for these policies," the department said.
The department said it would take the case to the trade facilitation committee "in the coming days." The USMCA requires member countries to provide clear, quick and honest customs and border inspections.
In 2022, Abbott repealed the heightened inspections after a week of intensifying backlash and fears of deepening economic losses. Abbott fully lifted the inspections after reaching agreements with neighboring Mexican states that he said outline new commitments to border security.