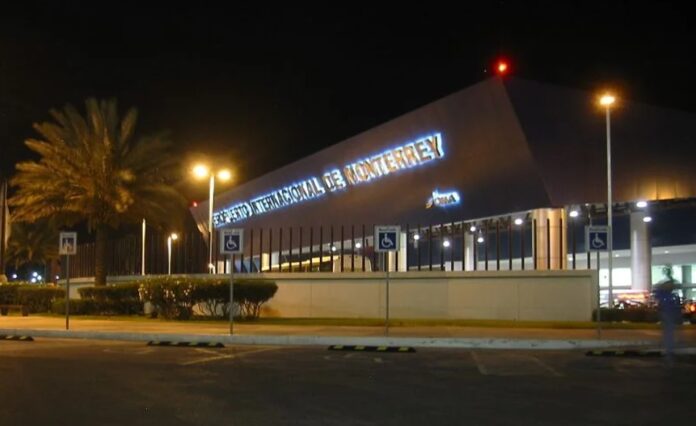 integrated construction and concessions company Vinci, announced an investment of 820 million USD for Mexico's Monterrey Airport revamp.
In response to a previous report, French airport operator Vinci has clarified that it is not spending $820m on the overhaul of a key Mexican airport.
The operator told Reuters said that the figure is instead the price of its 29.99% stake purchase deal in Mexican airport operator OMA, after debt.
"The nature of this flow is indeed the acquisition of a part of the shares of OMA and not investments planned in the airports OMA manages," Vinci was quoted as saying in an email by the news agency.
Earlier, Reuters had reported that Vinci is planning an $820m investment to overhaul the Monterrey International Airport in Nuevo León, Mexico.
Citing Nuevo León Governor Samuel Garcia's Instagram post, the news agency reported that the French operator considers Monterrey airport to have a 'great potential', adding it is the best alternative to Mexico City airport.
The report also said that the airport operator is looking to partner with Mexican carriers Aeromexico and Viva Aerobus to strengthen their client bases.
Earlier this month, Vinci concluded the purchase of Fintech Advisory's 29.99% stake in Mexican airport operator OMA.
OMA owns the Monterrey International Airport, which manages nearly half of the operator's total passenger footfall.
With this acquisition, Vinci became the largest stakeholder of OMA, which will manage 13 airports in Mexico until 2048.
In addition to Monterrey International Airport, Vinci will operate other Mexican airports including Chihuahua, Ciudad Juarez, Culiacan, and Mazatlan, along with regional and tourist airports on the Pacific coast and in the center of Mexico.
In September this year, VINCI Airports secured a 40-year concession to operate Tahiti International Airport in French Polynesia.
Earlier in 2022, the firm received a 40-year concession to operate seven airports in Cape Verde, marking its first concession in Africa.