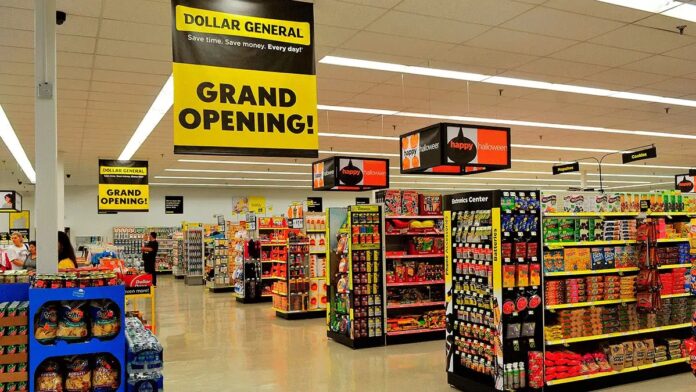 It will open 35 stores in Mexico; the first will be in Escobedo, Nuevo León
MEXICO CITY.- The American chain Dollar General will begin its operations in the Mexican Republic in 2023, with the opening of 35 stores in the north part of the national territory to compete in the supermarket business with chains such as Walmart, Soriana or HEB, Forbes magazine reported.
Quoted by the business newspaper, the company's CEO, Jeff Owen, their expansion into Mexico is an important milestone in their history, so they are excited to extend their value and convenience proposition to consumers.
The stores will operate in the country under the name of Mi Super Dollar General and seek to offer a renewed and unique retail option that responds to the daily needs of the dynamic Mexican market.
Each store will include financial services, bakery and tortillas, fresh produce, health and beauty, household cleaning supplies, pet care, housewares, stationery and other household essentials
"Mi Super Dollar General stores will offer customers a unique shopping experience tailored to the needs and desires of Mexican households," shared Steve Deckard, Dollar General's senior vice president of Emerging Markets, according to Forbes.
In this regard, he said that when developing the new store concept, his teams conducted extensive consumer, market and product variety research to discover how stores could bring value and convenience to communities.
Mi Super Dollar General plans to operate approximately 35 stores in communities in northern Mexico by the end of fiscal year 2023; the first is already under construction in Escobedo, Nuevo León, and is expected to open its doors early next year.
Source: Reporte18