During Holy Week, the vehicular influx of highways and roads increases. These are the ones with the most accidents and thefts.
During Holy Week, the influx of vehicles on the country's roads increases. This 2022, from April 8 to 24, Federal Roads and Bridges (Capufe) expect a capacity of more than 23 million vehicular crossings.
Due to the increase in vehicles on highways, there is also an increase in road accidents and other types of crimes on highway routes. These are the most dangerous in the country.
What is the most dangerous road in the country?
There are two highways that are at greater risk, one due to theft and the other due to mishaps. The first is Highway 150D in the section from Puebla to Córdoba with the most assaults.
According to data from the National Guard in 2021, Jan-Dec road accidents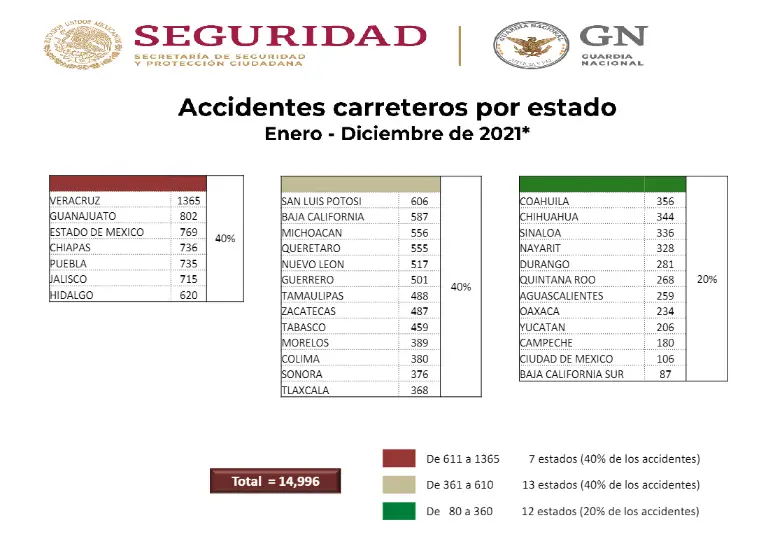 As for accidents, on the Mexico-Querétaro Highway indicates the Mexican Institute of Transportation. It is 260 kilometers long and its vehicular traffic, as well as the weather, causes at least three accidents a day.
The other 4 most dangerous roads in the country
Regarding robberies, four other highways appear in the top 5 for having the highest number of events per year.
In second place is highway 37D from Uruapan to Lázaro Cárdenas, Michoacán.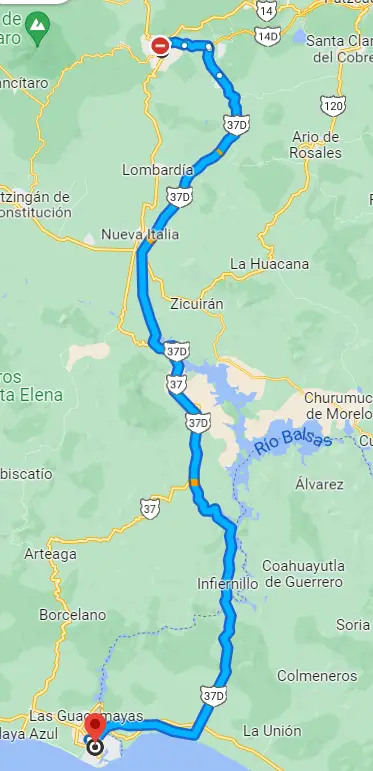 The third position is occupied by highway 97 from Matamoros to Reynosa.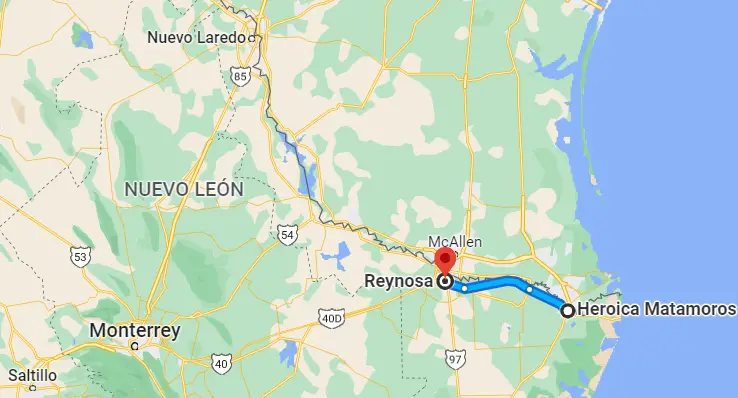 Then Querétaro-Irapuato and finally highway 150D at the Morelos-Pachuca junction indicates the National Guard.

Due to accidents, the Puebla-Córdoba highway is in second place for road unsafety.

The Mexico-Cuernavaca highway registered 239.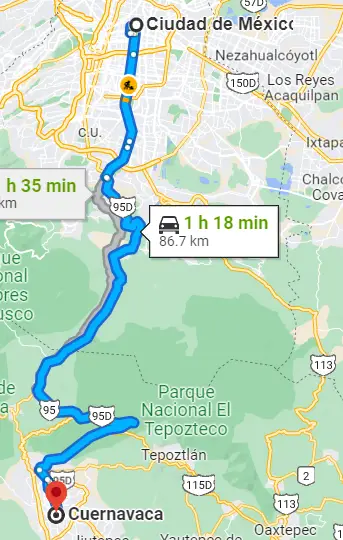 It is followed by Mexico-Ciudad Cuauhtémoc.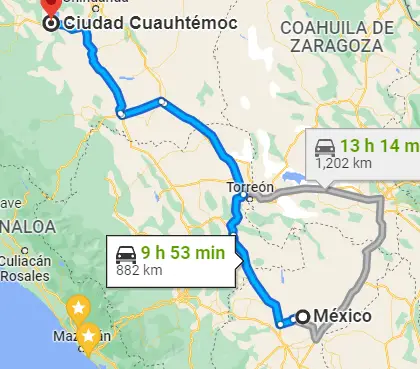 The fifth was Mexico-San Luis Potosí with 205.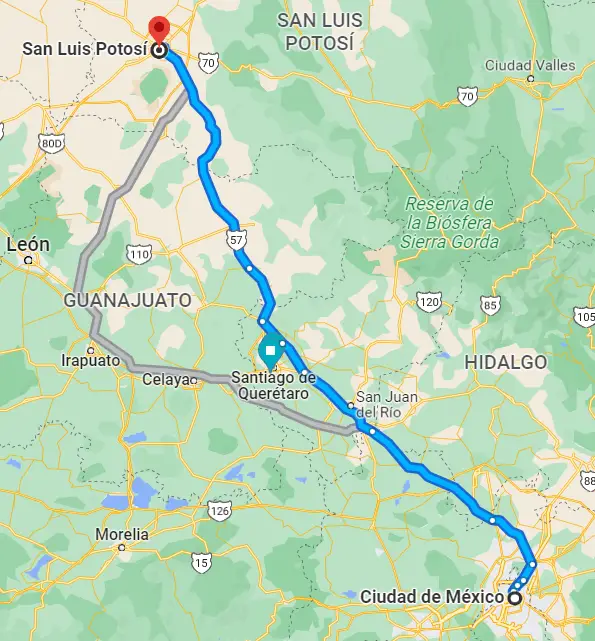 The safest roads in Mexico
Regarding accidents, there is no road in Mexico that has not had accidents, however, the busiest destinations in Oaxaca, Quintana Roo, and Guerrero, are the ones with the fewest incidents.
Cuernavaca – Acapulco (quota) with seven.
Oaxaca – Puerto Escondido with two.
Cancun – Punta Nizuc with four.
Cuernavaca – Cuautlixco with seven.
Oaxaca – Tehuantepec, with five.
For The Latest Mexico Breaking News, Mexico News in English, Living, Working, Investing, or Retiring in Mexico Please Join and Share our Page Click Here
Source: gob.mx, obras.expansion.mx, bbva.mx, facturacion.org.mx