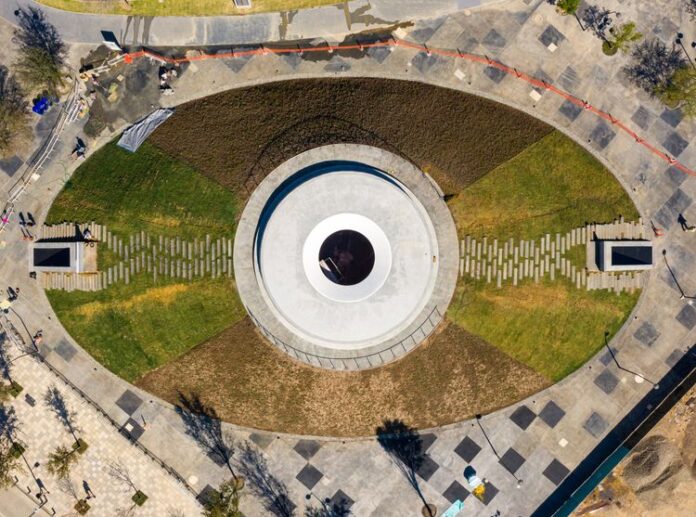 The James Turrell Skyspace Espíritu de Luz (Spirit of Light) officially opened on the Tec de Monterrey campus in Mexico on 22 February.
'This is not my light and in fact, this is not my experience. It's yours. This is a piece of the Tec de Monterrey. In the end, I leave her and the people who are here will know more about her than I do,' Turrell said.
Located in Central Park's Plaza Floramiento, the work comprises an oval-shaped mound of earth with an open aperture that presents a circle of the sky to viewers inside the Skyspace. A sequence of lights shone on the installation's ceiling creates contrasting colors that change the viewer's perception of the sky.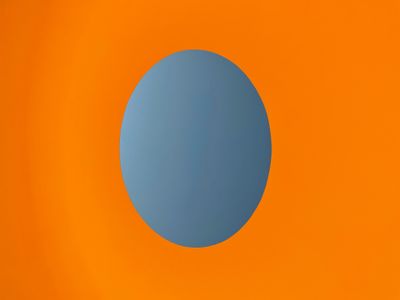 James Turrell, Skyspace Espíritu de Luz (2022). Photo: Andrea Alonso.
---
The project was commissioned by DistritoTec, an innovative urban development project led by the university, and developed with the Tec de Monterrey Arts Initiative, and the AC Art Laboratory. It was produced by Mexico City gallery OMR in collaboration with Zurich's Häusler Contemporary.
'Through this installation, the mission of DistritoTec is strengthened, which is committed to art as a way to promote coexistence, provoke encounters, generate innovative ideas and promote human flourishing,' DistritoTec said in a statement.
It was commissioned to pay homage to the life and work of industrialist Don Eugenio Garza Sada, an MIT graduate who founded Mexico's Instituto Tecnologico y de Estudios Superiores de Monterrey (ITESM) school system, and businessman Eugenio Garza Lagüera, who served on the boards of ITESM and Femsa, Latin America's largest beverage corporation.
James Turrell, Skyspace Espíritu de Luz (2022). Photo: Adrián Llaguno.
---
On 18 February, the Pabellón Expositivo Arte A.C. opened the exhibition James Turrell: Espíritu de Luz to share how the project was created and constructed.
Skyspace: Spirit of Light is the third of Turrell's Skyspaces in Mexico. The others are in the botanical gardens of Culiacán, Sinaloa, and the Tree of Light Amphitheatre in Yucatán.
Turrell now has over 90 Skyspaces worldwide. Other galleries Turrell frequently collaborates with include Pace and Almine Rech. —[O]
---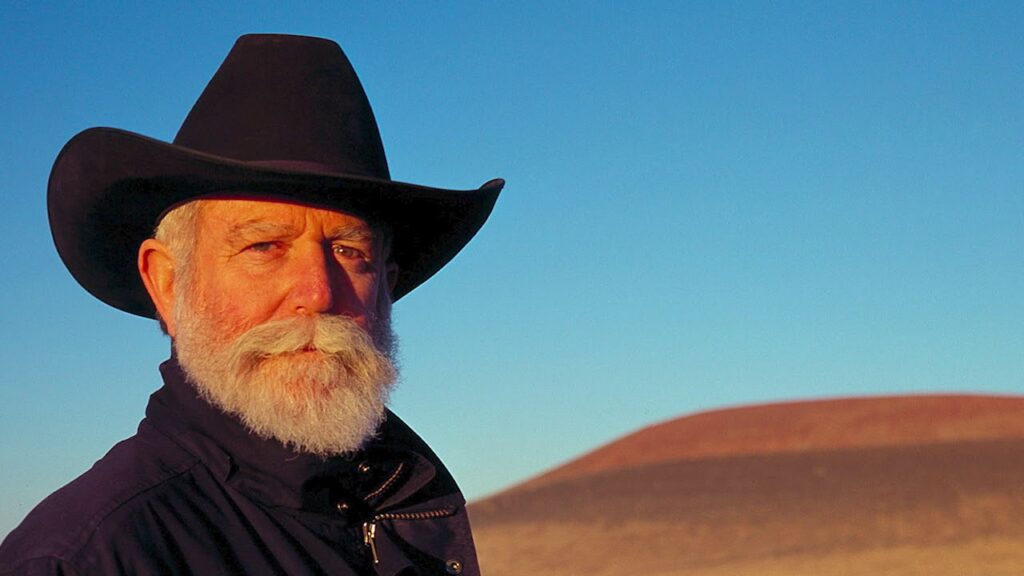 About James Turrell
James Turrell is an American artist known for his work within the Light and Space movement. Much of Turrell's career has been devoted to a still-unfinished work,
Source: Ocula