Despite the pandemic, during 2021, little by little mass concerts began to return to normal, for next year there are already several scheduled in Mexico
Although the Covid-19 pandemic has not yet ended, little by little normality begins to arrive and with it the opening of more music festivals in the rest of the country. 
It should be noted that in 2021, festivals such as FlowFest, Corona Capital, and Pa'l Norte were carried out with respective sanitary measures, for 2022 these measures may continue to be applied. 
To start 2022, on February 25, 26, and 27 the EDC, a festival for lovers of electronic music, with the best of the exponents of this genre, has already been scheduled. 
The venue will be the Autódromo Hermanos Rodríguez in Mexico City.
To know the availability of the tickets you can access Ticketmaster.
Live Latino 2022
For its 22nd anniversary, Vive Latino will have the presence of Limp Bizkit, Mogwai, Pixies, Fabuloso Cadillac, Julieta Venegas, Maldita Vecindad, Authentic Decadents, Residente and many more bands.
The days on which this event will be held will be March 19 and 20, 2022, at the Foro Sol in Mexico City.
Vaivén Festival
This will be the fifth time that this festival will take place in Jardines de México, on the Mexico-Acapulco highway, at the height of Tequesquitengo, in Morelos. The date will be April 30, 2022.
Within the Vaivén lineup, bands such as Sigu Ros, Jungle, Porter Robinson, Monolink, Ed Maverick, among others, will be featured. Tickets are already on sale in the Tickemaster system.
Supreme Festival 2022
It will be the third edition of this festival to be held in Ciudad Juárez, Chihuahua.
The date to rock out with the best Mexican and foreign bands is May 7, 2022, at El Chamizal Park.
Among the guests will be: Cafe Tcvba, Babasónicos, Panteón Rococó, Caribou, Siddharta, POrter, Bengal, Gran Silencio and many more.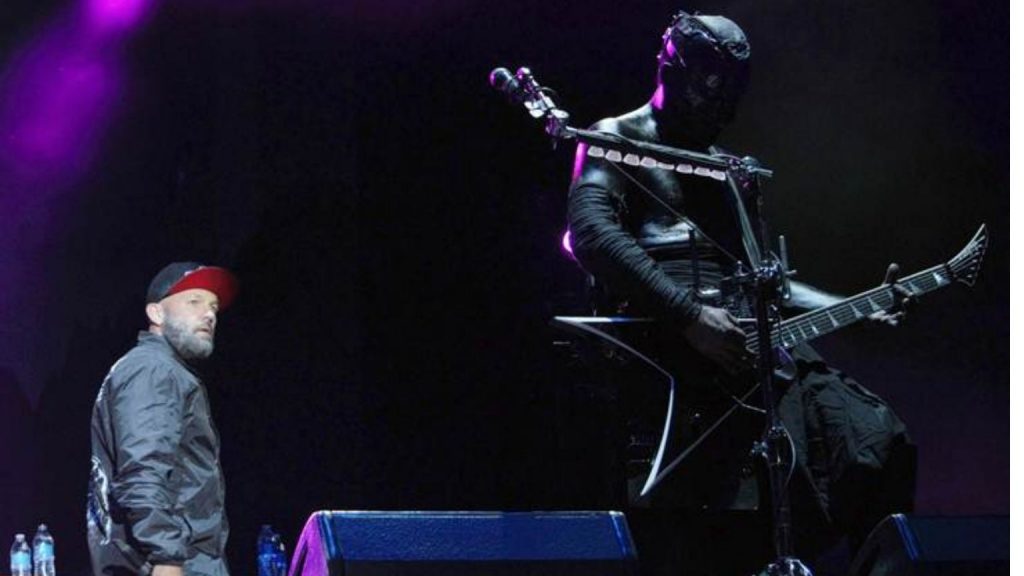 Pulse Festival 2022
Querétaro will host the Pulso 2022 Festival for the third time, taking place on May 7, 2022, at the Old Querétaro Airport. 
The lineup is headed by none other than Gorillaz, a project by Damon Albarn, also the leader of the British band Blur. 
In this same poster will be presented: Afro Brothers, Airbag, Banda Machos, Batalla de Campeones, Bratty, Carla Morrison, Carlos Sadness, Cold War Kids, Cuca, Daniela Spalla, Enjambre, Kinky, La Garfield, Marco Mares, Monsieur Periné, Natanael Cano, No Te Va Gustar, Pet Friendly, Rubytates, The Dears, The Neighborhood, Tino El Pingüino, Vetusta Morla and Ximena Sariñana.
Tickets are available from the Eticket.mx website 
Pa'l Norte Festival 2022
Once again the lands of Monterrey will witness the tenth edition of the Pa'l Norte Festival.
This time bands like Maroon 5, Libertines, Strokes, Hombre G, Martin Garrix, and Fabulosos Cadillacs, head the bill.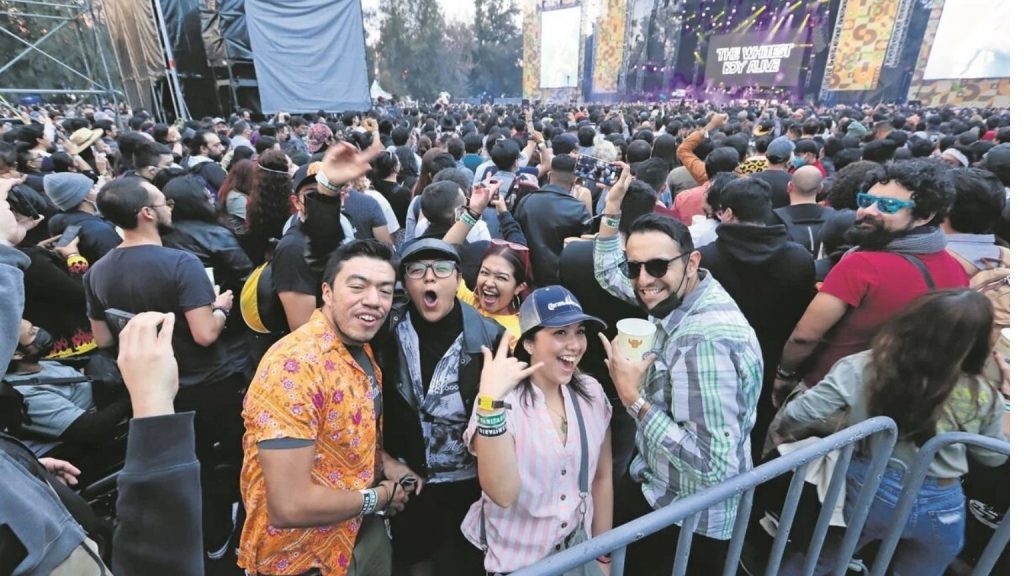 The headquarters as always and now traditional is the Fundidora Park, in Monterrey.
It will have 7 stages and two days full of music that will be on April 1 and 2, 2022.
Other groups that will be there are: Papa Roach, Simple Plan, Andrés Calamaro, Caligaris, Fobia, Claxons, Morat, Alex Fernández, among many more.
Ticketmaster availability. 
So far festivals such as Corona Capital 2022 have not confirmed dates and bands. On the other hand, the Ceremony Festival already has a date: April 2, 2022, but still without a banner