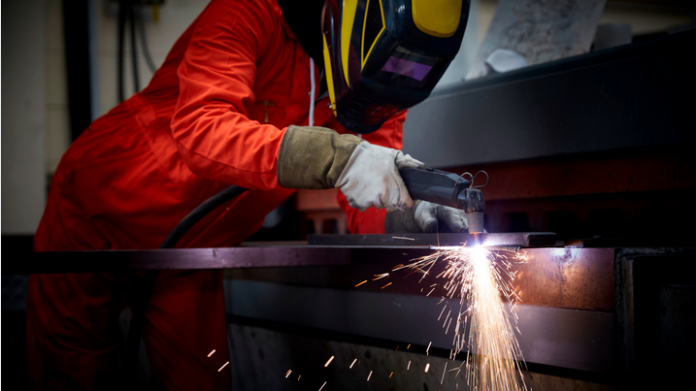 Mexican steel production dipped to 1.4Mt in January, with consumption up to 2.5Mt, according to a report by local iron and steel chamber Canacero.
Output was down 6.6% year-on-year in the month, a bigger fall than the 5.7% drop reported in December. However, consumption grew 8.8% in January, up from a 6.1% rise the previous month.
In 2022, steel production slipped 1.6% to 18.2Mt and consumption was down 1.3% to 28.1Mt, affected by a weak construction sector and rising inflation.
Mexico was ranked the 14th largest steel producer of 64 reporting countries last year, according to Worldsteel, which also reported that global steel production declined 4.2% to 1.88 BT.
Global steel production was 145Mt in January 2023, a decrease of 3.3% compared with January 2022.
Finished products
The output of finished steel products reached 1.66Mt in the first month of the year, up 9.3% year-on-year, while consumption increased 9.1% to 2.19Mt, according to Canacero.
In terms of production volume, the top finished products were hot-rolled sheets, cold-rolled sheets, rebar, galvanized sheet, wire rod, wire, and rolled steel plates.
In a sector study last November, BBVA wrote that construction continued to slow, but would grow 1% in 2023 thanks to civil works benefitting from large energy and transport infrastructure budgets.
Source.- Canacero