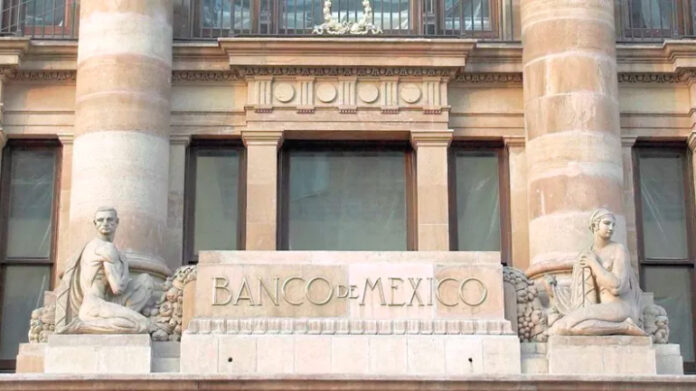 The Bank of Mexico's governing board may consider keeping its benchmark interest rate steady at its next monetary policy meeting, in what would be its first-rate hold after 15 straight hikes, Central Bank Governor Victoria Rodriguez said on Tuesday, April 25th.
Banxico, as the Mexican central bank is known, hiked its key lending rate by 25 basis points to 11.25% at its March 29 meeting, moderating the pace of a tightening cycle that began in mid-2021 and striking a more dovish tone.
For nearly two years, the bank has boosted borrowing costs to slow the rise in consumer prices.
"Headline inflation has already begun to decline since August last year… Given these positive signs and the monetary stance already achieved … it would probably not be a surprise if we evaluate the possibility of a rate hold" at the bank's May 18 meeting, Rodriguez said in a meeting with lawmakers.
Mexican inflation slowed in the first half of April and the rate touched its lowest level in a year and a half, with the annual headline figure reaching 6.24%.
Banxico would keep a close watch on so-called core inflation, Rodriguez added.
She stressed that persistent core inflation, which strips out, especially volatile food and energy prices, has kept the overall rise in consumer prices above the bank's 3% target, while also ruling out the possibility of a rate cut in the near term.
"At least for the next decisions, we will not yet discuss the possibility of a rate decrease. We need to consolidate the decline in inflation," said Rodriguez.
The central banker added that despite some volatility the peso currency has shown "notable resiliency" due to the country's solid macroeconomic fundamentals.
She said the financial system in Mexico is well capitalized and features liquidity buffers, and that in the absence of unforeseen events, its solvency was not at risk.
Source: El Financiero
---