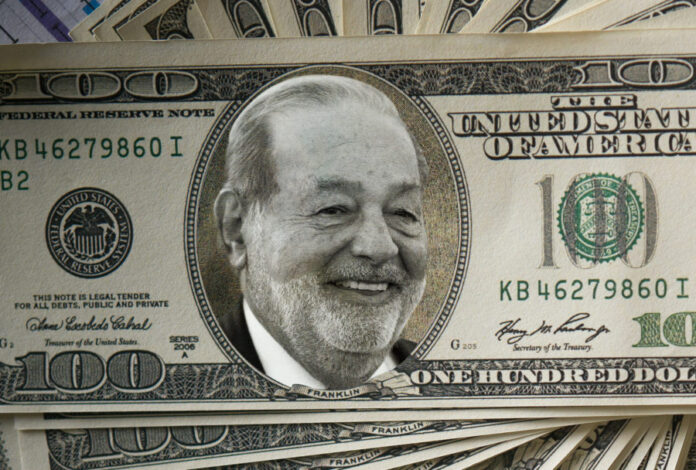 Mexico has produced its fair share of billionaires. Here are that country's top five wealthiest individuals, along with itemized descriptions of their net worths, their wealth rankings in Mexico, their global wealth rankings, plus descriptions of the sectors in which they earned or inherited their astonishing fortunes.
Key Takeaways
Mexico is home to 14 of the world's 2,640 billionaires, as measured in U.S. dollars.1
Most of these billionaires inherited large fortunes that they were able to reinvest and grow.
The wealthiest person in Mexico is Carlos Slim, who made his $93 billion fortune in telecommunications.
Others made their fortunes in mining, finance, and retail.
Juan Francisco Beckmann Vidal, the heir to Jose Cuervo, and his family are majority owners of Becle, which is a leader in adult beverages.
1. Carlos Slim Helu
Net worth: $93 billion
Wealth ranking in Mexico: 1
Global wealth ranking: 8
Sector focus: Telecommunications2
Carlos Slim owns América Móvil (AMX), whose telecom operations reach 18 countries.3 América Móvil once commanded an 80% share of the landline market and a 70% share of the mobile market in Mexico.4 This changed in the wake of new Mexican laws forbidding companies from monopolizing more than 50% of either subsector.5 In 2018, regulators fined the company $128 million for violations of antitrust laws.6 However, Slim's losses were relatively minor compared to the losses other Mexican billionaires suffered over the same time frame.
---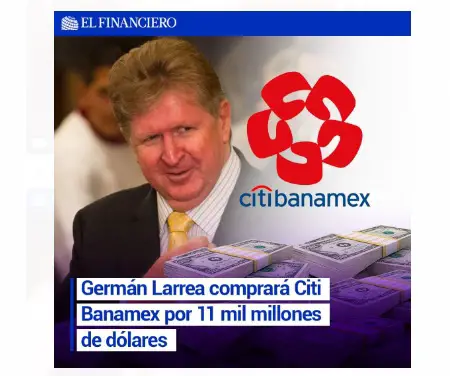 2. Germán Larrea Mota Velasco
Net worth: $26.6 billion
Wealth ranking in Mexico: 2
Global wealth ranking: 54
Sector focus: Mining2
Germán Larrea Mota Velasco is the Chairman and CEO of Grupo México S.A.B. de C.V. (GMEXICOB.MX), Mexico's largest mining and infrastructure company, which also owns the largest railroad company in Mexico.78
Including his own 19.1% stake, the Larrea family controls nearly 40.6% of Grupo México's shares.9 After a two-year slump in copper prices, Grupo México's share price more than doubled in 2020, propelling Larrea from the third-wealthiest Mexican billionaire to the second-place spot.10
---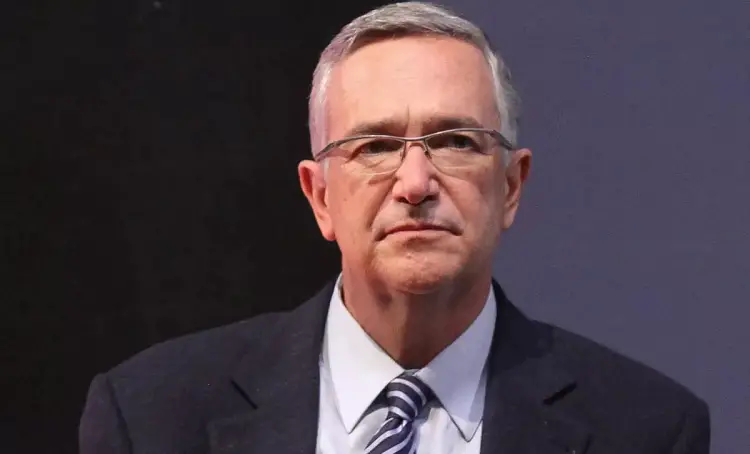 3. Ricardo Salinas Pliego
Net worth: $10.9 billion
Wealth ranking in Mexico: 3
Global wealth ranking: 161
Sector focus: Retail, media2
All of Mexico's billionaires reside in Mexico's capital, Mexico City.10
Ricardo Salinas Pliego owns the financing company Grupo Elektra and conglomerate Grupo Salinas, which boasts holdings in television, telecommunications, retail, and banking.1112 Pliego's fortunes suffered due to depressed consumer spending, but a stronger Mexican peso, nonetheless, increased his net worth by $1.2 billion in 2020.10
---
4. Alberto Baillères Gonzalez
Net worth: $9.2 billion
Wealth ranking in Mexico: 410
Global wealth ranking: 255
Sector focus: Mining13
Alberto Baillères owns Grupo BAL, an enormous conglomerate that includes Peñoles, a major mining company, and El Palacio de Hierro, an upscale chain of department stores.14 Baillères also serves on the board of Fomento Económico Mexicano, S.A.B. de C.V. (FEMSA) (FMX), a beverage production, distribution, and marketing company.15 However, falling consumption and higher taxes on soft drinks hampered FEMSA's sales.
---
5. Juan Francisco Beckmann Vidal
Net worth: $7.9 billion
Wealth ranking in Mexico: 5
Global wealth ranking: 36916
Sector focus: Alcoholic beverages
Beckmann Vidal is the heir to the famous Jose Cuervo brand of tequila, which has been a family legacy for eleven generations. Becle S.A.B. de C.V., the parent company of Jose Cuervo and other liquor brands, went public in a 2017 IPO that raised $900 million. The Beckmann family still owns more than 85% of Becle, which has a market capitalization of $8.65 billion as of April 1, 2022, and a commanding share in the adult beverages market.
Source: Investopedia
---