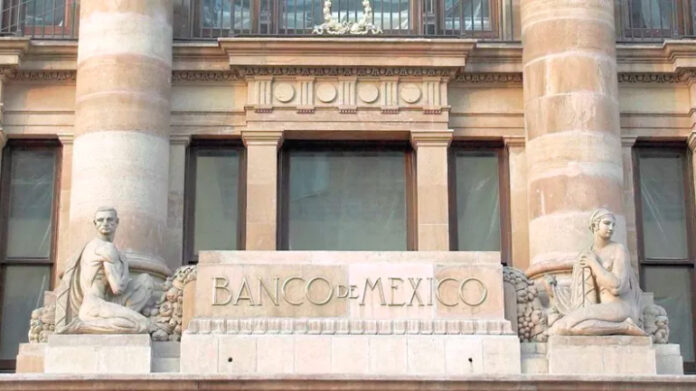 (Reuters) – Mexico's annual inflation likely slowed in March for the second straight month, but still remained above the official target, a Reuters poll showed Monday, fueling bets that the central bank could raise the key rate again in its next meeting.
The median forecast of 13 analysts shows annual inflation at 6.9%, down from 7.62% in February but still far from the Bank of Mexico's target of 3% plus or minus one percentage point.
Meanwhile, annual core inflation, considered a better gauge of the price trajectory since it excludes highly volatile items, was forecast to reach 8.07% in March, after hitting 8.29% in February.
Inflation has pushed the Bank of Mexico to hike its key lending rate by 725 basis points to 11.25% during the current hiking cycle, which began in June 2021.
Banxico, as the central bank is known, struck a more dovish tone in its last monetary policy statement, noting its next rate decision on May 18 will "take into account the inflation outlook, considering the monetary policy stance already attained."
Mexico's inflation rate by the end of this year is seen slowing to 5.0%, and then to 4.0% by the end of 2024, according to the government's latest budget forecasts.
In March, consumer prices rose by 0.31% from the previous month, the poll found, while the median projection for monthly core inflation was seen at 0.50%.
Mexico's national statistics agency will release inflation data for March on Wednesday, April 5th.
Source.- El Financiero