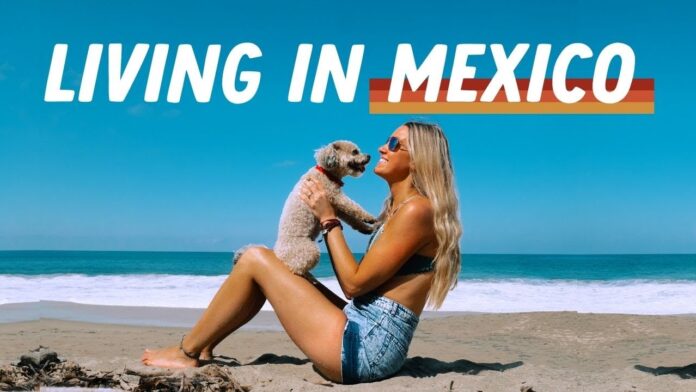 Living in Mexico can be an exciting and enriching experience. If you're considering a move to Mexico, here are a few tips to help you get started:
Research your destination: Mexico is a large country with diverse regions, climates, and cultures. Consider your personal preferences and needs, such as climate, cost of living, proximity to services and amenities, and safety, to help determine the best place for you to live.
Learn Spanish: While many Mexicans speak English, especially in tourist areas, it's helpful to learn Spanish if you plan to live in Mexico. This will make it easier to communicate with your neighbors, navigate daily life, and fully immerse yourself in the culture.
Secure housing: Consider your budget and preferred living arrangements when looking for a place to live in Mexico. Options include renting an apartment, buying a home, or staying in a serviced apartment or hotel while you get settled.
Get familiar with the legal requirements: If you're moving to Mexico permanently, you'll need to obtain a visa and residency permit. It's important to research the requirements for each type of visa and plan ahead to ensure a smooth process.
Open a bank account: You'll need a local bank account to pay bills and manage your finances in Mexico. Consider the options available to you and research any fees or restrictions before making a decision.
Register for healthcare: Mexico has a national healthcare system, and it's important to ensure that you're registered and have access to medical care if you need it.
Get involved in your community: Joining local clubs, organizations, and community events can be a great way to meet people and get involved in the community.
By following these tips and doing your research, you can have a successful and enjoyable experience living in Mexico.
Of course, follow a Mexican news source like www.mexicodailypost.com Mexico's largest English language newspaper, so you know what is happening in the country