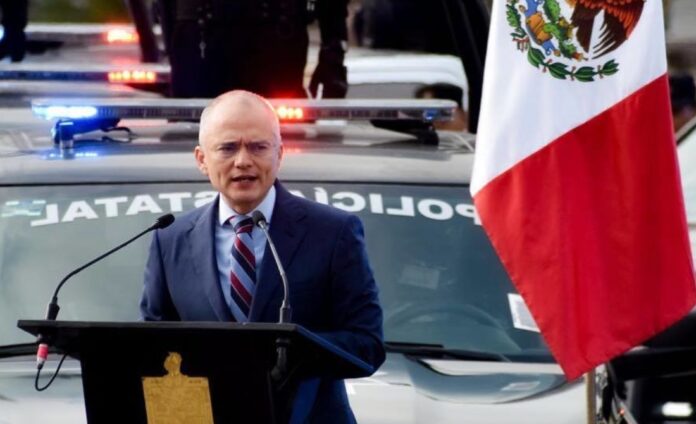 The Secretary of Security, Gerardo Palacios Pámanes, reported that in a joint effort between the Civil Force, the FGJNL and the Coahuila State Police, the most wanted murderer in Nuevo León was arrested.
According to Palacios Pámanes, the assassin operated mainly in the municipalities of Guadalupe and Juárez.
"The detainee has arrest warrants for crimes against life and is part of a criminal structure with a national presence," Palacios Pámanes explained without giving further details.
reinforce security
Today's arrest is not the first of the month, since on February 2, the Secretary of Public Security of Nuevo León reported that the Civil Force managed to capture a member of organized crime in Guadalupe.
On that occasion, the official explained that the arrest was achieved thanks to the joint work of the municipal police, as well as the State Investigation Agency.
Palacios Pámanes pointed out that the alleged offender had four arrest warrants for homicide and one for robbery with violence.
Source.- El Horizonte