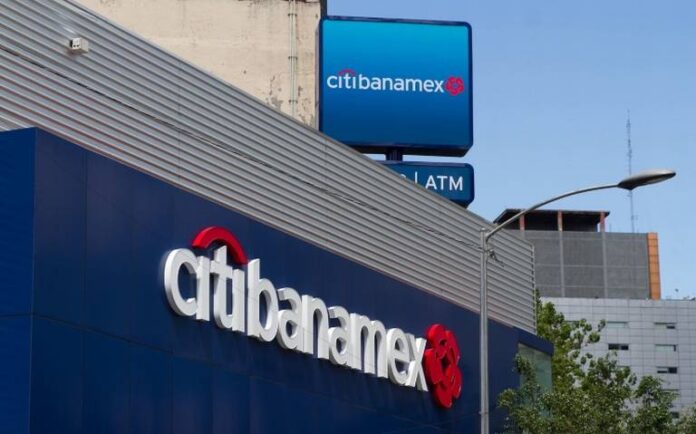 Grupo Mexico, the conglomerate controlled by billionaire German Larrea, has secured a $5 billion debt package for its proposed acquisition of Citigroup Inc's retail operations in Mexico, according to people familiar with the matter.
The move represents a major milestone in Grupo Mexico's efforts to put together the deal for Banamex, the unit that encompasses Citigroup assets. The transaction will value Banamex at between $7 billion and $8 billion, the sources said.
Several banks, including Barclays Plc and HSBC Holdings Plc, have pledged to provide the debt financing, the sources said.
The sources, who requested anonymity as these discussions are confidential, cautioned that a deal is not guaranteed and that the talks could fall apart in the eleventh hour.
Citi, Grupo Mexico, Barclays and HSBC declined to comment.
In recent weeks, Larrea emerged as the front-runner to buy Banamex over rival bidder Daniel Becker, the head of Banca Mifel, the sources said. Becker had lined up international investors including Apollo Global Management and the Abu Dhabi Investment Authority to finance his bid for the bank.
Citi stepped back from conversations with Becker to prioritize a potential deal with Larrea, according to sources. A spokesperson for Mifel declined comment.
Several other potential buyers including fellow Mexican billionaire Carlos Slim dropped out of the year-long process to buy the business. Banamex also attracted the interest of foreign competitors with operations in Mexico such as Banco Santander.
Citi, the U.S. banking giant, is offloading the unit as part of Chief Executive Officer Jane Fraser's efforts to sell some international operations and simplify the business.
In January, Citi Chief Financial Officer Mark Mason said the process to offload Banamex was "well under way," although he declined to comment on the timing of any deal announcement.
Fraser was due to meet with Mexican President Andres Manuel Lopez Obrador earlier on Wednesday, according to a presidential spokesperson. Last week, a source told Reuters that the Citi chief executive planned to visit Mexico this week, alongside other members of the bank's leadership.
Source. El Financiero