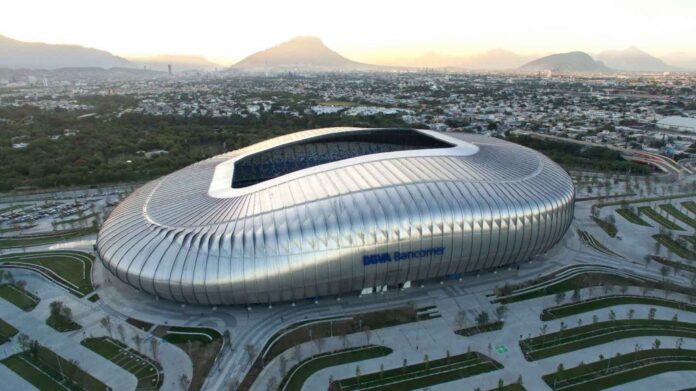 In a monumental new chapter for North American soccer, beginning in 2023, MLS and LIGA MX will pause their respective league seasons each Summer, and all 47 first-division clubs in Canada, Mexico, and the United States – including Monterrey FC – will compete in the World Cup-style tournament. 
Last Fall, competition details were unveiled for the annual, month-long competition that will crown the winner among MLS and LIGA MX. The champion, as well as the second-and third-place finishers, will qualify for the CONCACAF Champions League and have an opportunity to earn a spot in the FIFA Club World Cup. 
The 2023 Leagues Cup will begin on Friday, July 21 with the final taking place on Saturday, August 19. The tournament will be played across the U.S. and Canada.  An event unprecedented in global football, the inaugural Leagues Cup will consist of 77 matches. 
Source: OEM