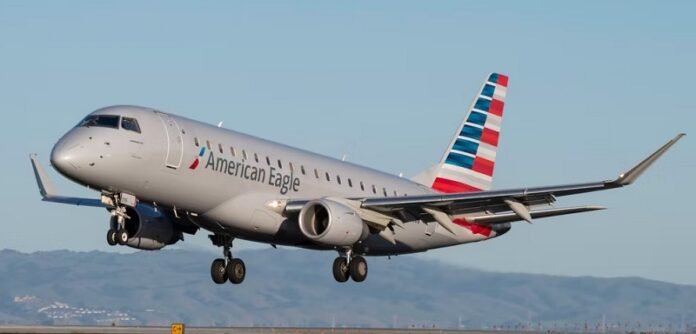 American Airlines, the largest carrier at Phoenix Sky Harbor International Airport (PHX), launched a new nonstop service to Monterrey, Mexico, on Tuesday. The new service marks the first time Phoenix has had a nonstop flight to Monterrey in 19 years.
The announcement comes as Sky Harbor has seen a comeback, with air travel demand finally returning after the pandemic. Officials believe the flight will bring in millions of dollars for the local economy as the City of Phoenix has worked to strengthen its partnership with Mexico
Ideal for business and leisure travelers
The flight will be operated daily by American's regional brand, American Eagle, on its 76-seat Embraer E175 aircraft. Monterrey-bound flights will depart Phoenix at 19:50 and arrive at 23:00. The return flight will depart Monterrey at 8:00, with a scheduled arrival time of 9:40 in Phoenix. The timing of the flight is ideal for both business and leisure travelers, according to officials.
American's Managing Director of Hub Operations in Phoenix, Sophia Philis-Ortiz, spoke about the new route.
Source: Reportur