In this new edition of Hell and Heaven Open Air, 135 rock and metal bands will participate, and the novelty is that you can camp.
A total of 135 bands will be the protagonists of the 2022 edition of the Hell & Heaven festival, which this year will have the farewell to Kiss, as well as the novelty that attendees will be able to camp at the foot of the Foro Pegaso field.
In a press conference at these facilities located in Toluca, State of Mexico, it was reported that there will be five stages during the three days and the performance of groups such as Scorpions, Pantera, Slipknot, Judas Priest, Megadeth, among many more.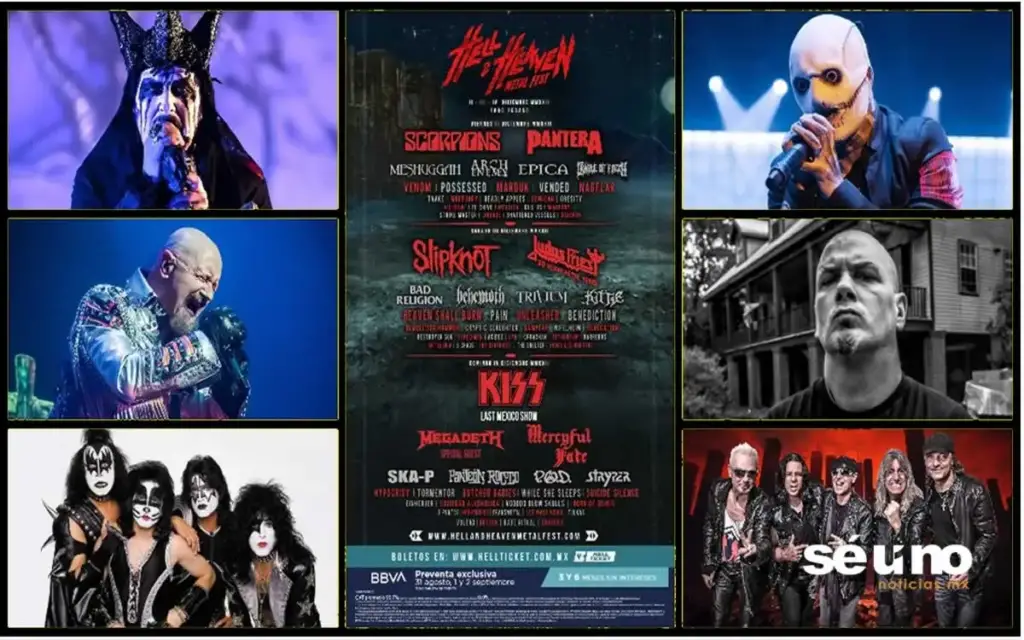 The festival spokesman Julio César Arellano Orta commented that there will be musicians from different countries such as Germany, Finland, Austria, the United States and the representative groups of Mexico will not be absent.
There will be a transport network that will leave from different points in Mexico City to the facilities of said Mexican venue.
«Next week there is another huge festival of reggaeton and urban music and what we offer culturally is rock, it is a genre that has been loved, beaten, fought, but I think that many of these bands are representatives of the counterculture of what at some point represented rock.
On this occasion, the festival that was born with 100 percent metal artists, now opens up to other rock genres and subgenres with which metal shares a "do-it-yourself" philosophy of playing authentic and genuine music.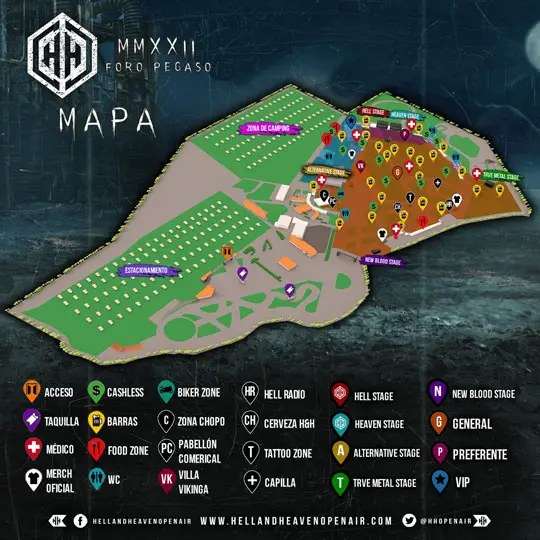 «A sample is sitting here at the table that is Panteón Rococó, of the most important bands in Mexico, Ska-P from Spain. Basically what we are offering is a very culturally rich festival".
On the punk side, he reported, legendary bands such as Black Flag, Bad Religion will come, as well as exponents such as Epica, Anthrax, Till Lindemann, Trivium, Alien ant Farm, All the Dead, Voodo glow skulls, Tijuana no, to mention a few.
the novelty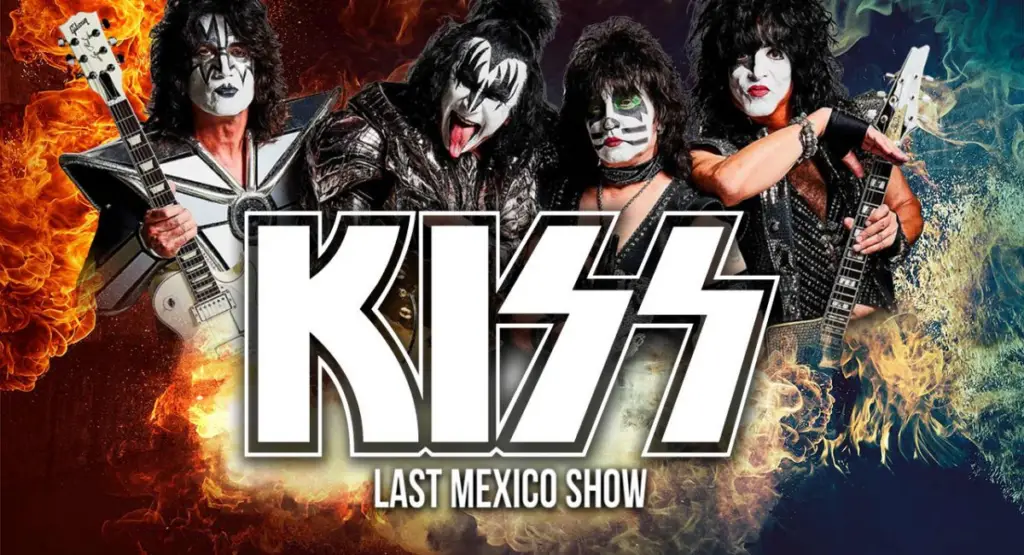 «The great novelty of this year is the camping, we are betting that you have a unique and unrepeatable experience in that sense, we are few or the only festival in Mexico that offers that experience and really coupled with how powerful the poster of this festival is. It is what we are betting on in 2022 ».
In this meeting with local and national media, it was announced that there are plans to expand the festival so that it can be held in other parts of the country in the coming years.
"This has been a slow process after the pandemic, it has been a great logistical and administrative challenge, we are going step by step. The truth is that we would like to focus on the here and now in 2022, but do wait for our news inside the country.