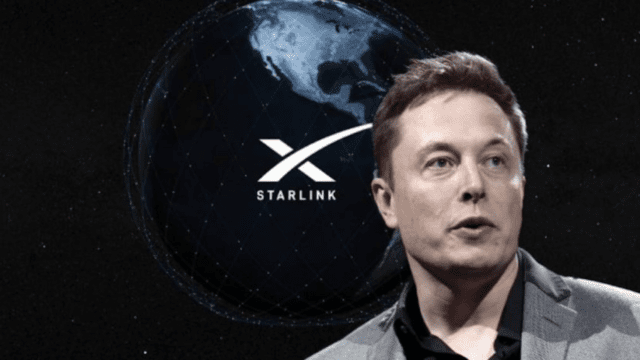 Tesla Inc's quest to build its first factory in Mexico reveals some of the shaky underpinnings of the country's rise as a nearshoring darling, with proximity to U.S. buyers weighed down by concerns over the power supply and political interference.
Mexican President Andres Manuel Lopez Obrador said Nuevo Leon at the U.S. border and Hidalgo in central Mexico are the two states leading the race for the coveted investment, and his foreign minister said on Friday that the electric vehicle maker led by billionaire Elon Musk was close to announcing expansion plans in Mexico.
Nuevo Leon – which recent reports suggest is now the most likely destination – boasts quick access to the United States, a skilled workforce, and comfortable living for executives.
Hidalgo, just outside Mexico City, is hundreds of miles from the border yet land and labor costs are lower.
In either place, Tesla will depend on the federal government to tap into Mexico's strained energy supply and face difficulties securing substantial power from renewable sources.
That puts the Austin, Texas-based company – and any other major investor looking to build factories in Mexico – at the mercy of political forces mostly dictated by Lopez Obrador. The nationalist leader has prioritized Mexico's state power utility, CFE, despite criticism that its fossil fuel turbines pollute and that it crowds out private enterprise.
The United States and Canada have formally entered a trade dispute over Mexico's energy policy.
Many analysts also say the federal government appears to have tried to tip the scales in Hidalgo's favor, as the state government is aligned with Lopez Obrador's MORENA party and it is near one of the administration's flagship projects, the Felipe Angeles International Airport.
"The political issues right now are very important to take into consideration and this is a perfect example," said Claudio Rodriguez, a lawyer at Holland & Knight who specializes in energy. "The Nuevo Leon/Hidalgo issue is 100% political."
Source: El Economista