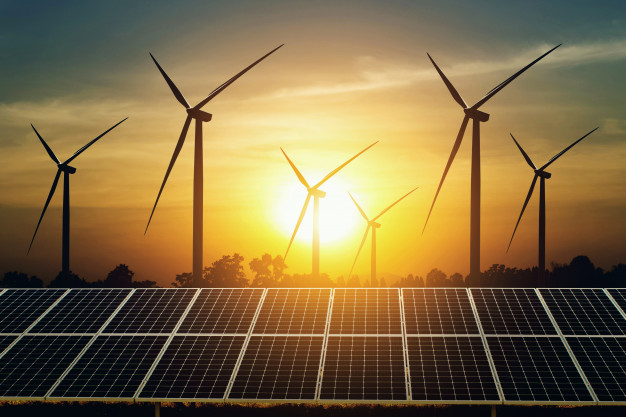 Mexico's president said Wednesday that he expects the U.S. government or U.S. banks to provide interest-free loans to build four wind-power farms in the narrow waist of southern Mexico, an area known as the Isthmus of Tehuantepec.
President Andrés Manuel López Obrador said he expects the U.S. to go there next month along with U.S. climate envoy John Kerry to launch the projects.
López Obrador also fueled speculation that U.S. automaker Tesla will build a plant in Mexico, saying that he had been told that Elon Musk's company was looking at either the northern border state of Nuevo Leon or the state of Hidalgo, just north of Mexico City.
The wind farms on the isthmus are part of López Obrador's plans to build a total of 10 industrial parks along a renovated rail corridor linking the Pacific and Gulf coasts, as part of an effort to create jobs in the poorer, less-developed south of Mexico.
However, the construction of wind farms has faced past opposition from local residents in the area.
And López Obrador's administration also has refused previously to grant permits for private renewable energy projects backed by foreign investors in Mexico, sparking a commercial dispute with the United States.
The president has invested heavily in propping up the long-struggling state-owned electrical power company, and he said the new wind farms would be run by the state-owned firm.
López Obrador has pushed legislation that gives advantages to the state-owned electric company over private energy production, which in many cases was cleaner. It is the subject of a trade dispute with the United States and Canada.
Source: El Financiero
---