AFAC grants concession to Aerus, a new Mexican airline
The manufacturer of all-electric aircraft Eviation Aircraft announced the signing of a Letter of Intent (LOI) with the new Mexican regional airline Aerus for 30 Alice aircraft. Aerus intends to use Alice for mid-range travel in the Gulf of Mexico region including Nuevo León, Tamaulipas, Coahuila, and Veracruz, providing historically underserved communities in northern areas of the country with access to free air travel.carbon, cost-effective and convenient.
The Alice is a nine-seat aircraft that is the world's first flight-tested all-electric commuter aircraft. Alice produces zero emissions and costs significantly less to operate per flight hour compared to high-end light jets or turboprops. It is powered by two magni650 electric propulsion units developed by magniX, the world industry leader in flight-proven electric propulsion systems.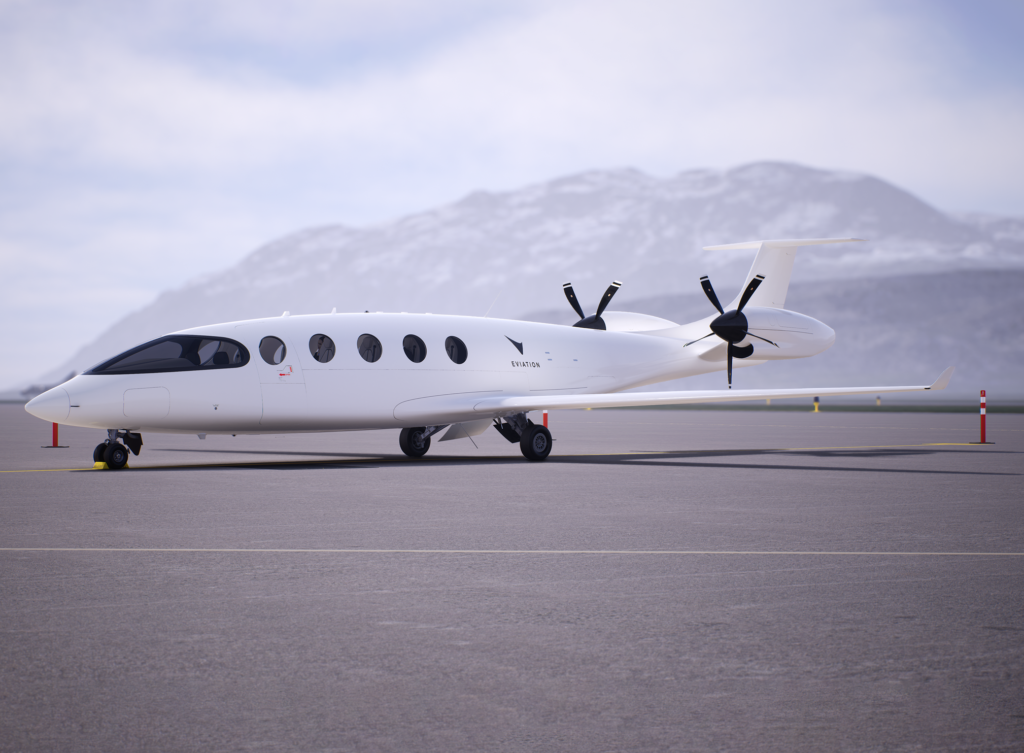 Aerus will begin commercial operations in the first quarter of this year, where it is based at the Monterrey Airport (MTY) as its regional hub, offering an extended flight schedule and covering routes that no other airline currently operates. By introducing electric aircraft to its fleet, Aerus aims to reduce its carbon emissions by 50% by 2033. Aerus is committed to carbon-free and sustainable technology.
Source: Flaps & Rotors