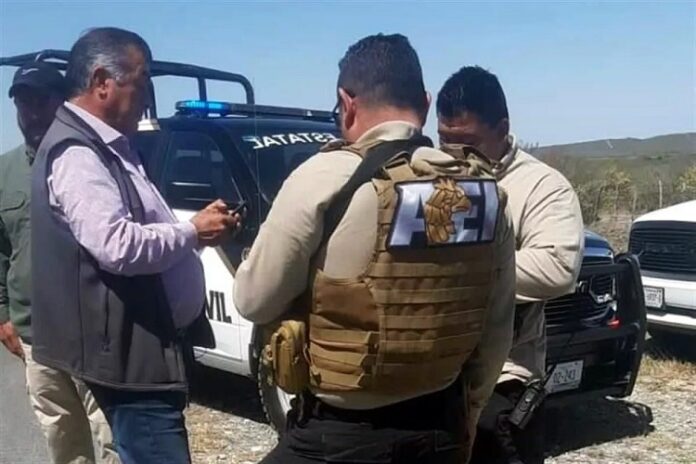 Jaime Rodriguez, the former governor of the northern Mexican state of Nuevo León, was denounced by his successor, Samuel García, for embezzlement during his campaign when he was running for the presidency of Mexico.
Jaime Rodríguez Calderón, former governor of the State of Nuevo León, was arrested this Tuesday in the municipality of General Terán for an alleged diversion of public resources. 
According to local media, El Bronco, who also ran as an independent candidate for the presidency of Mexico, has been arrested after the complaint filed by his successor in office, Samuel García, for misappropriation of resources to collect signatures for that candidacy.
In 2018, García filed a complaint in which he detailed that more than 500 state officials of the entity used state resources to request signatures to validate the independent candidacy of Rodríguez Calderón, a case nicknamed as Broncofirmas by the local media.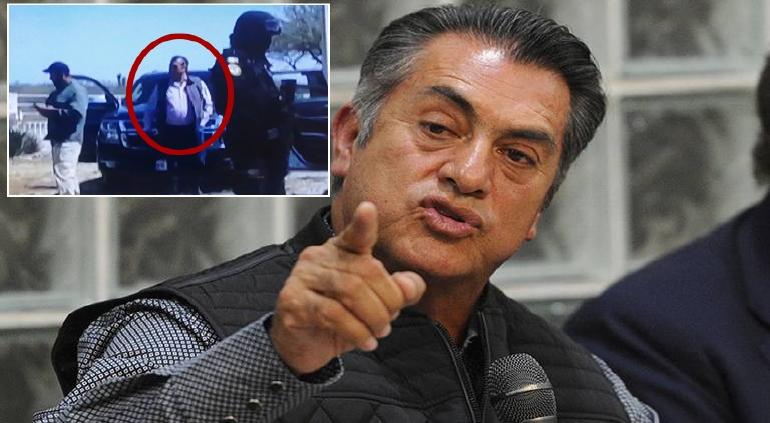 A year later, the then-senator extended the complaint before the Nuevo León Anti-Corruption Prosecutor's Office led by Javier Garza y ​​Garza for the commission of three crimes: embezzlement, damage to state assets, and the coalition of the state cabinet.
This morning, the current president of the northern state revealed the arrest of El Bronco. "Whoever does it, pays for it, whoever stole or diverted public resources to his friends, his nephews, his favorites or his campaigns, will go to jail," García posted on Twitter.
Ser incorruptibles empieza por no robar, por castigar a los que robaron y desviaron el dinero de Nuevo León a sus campañas. Y aquí ya empezamos.#NuevoLeónIncorruptible #Broncofirmas pic.twitter.com/HGLXp84HjH

— Samuel García (@samuel_garcias) March 15, 2022
The Mexican national electoral institute (INE) had previously uncovered an illegal financing scheme for the campaign of Jaime Rodríguez Calderón, known as 'El Bronco' for more than 13 million pesos (600,000 dollars). 
The electoral authority has detected a plot that includes the crimes of tax fraud, resources of illicit origin, and embezzlement of public resources in favor of the independent candidate and governor of Nuevo León until his candidacy just four months ago. 
The complaint was submitted to the Attorney General's Office (PGR), just one day later, the former governor was detained.
Source: El País