Tijuana is one of the six most populated and important cities in Mexico and the capital of one of the most beautiful coastlines in the country and, therefore, a significant tourist spot that you cannot miss in the Aztec land.
If you dare with this city on your itinerary, you should know that there is a group of mandatory stops that you need to make to say that the experience was complete. And today we are going to show you the tourist places of Tijuana.
1. Revolution Avenue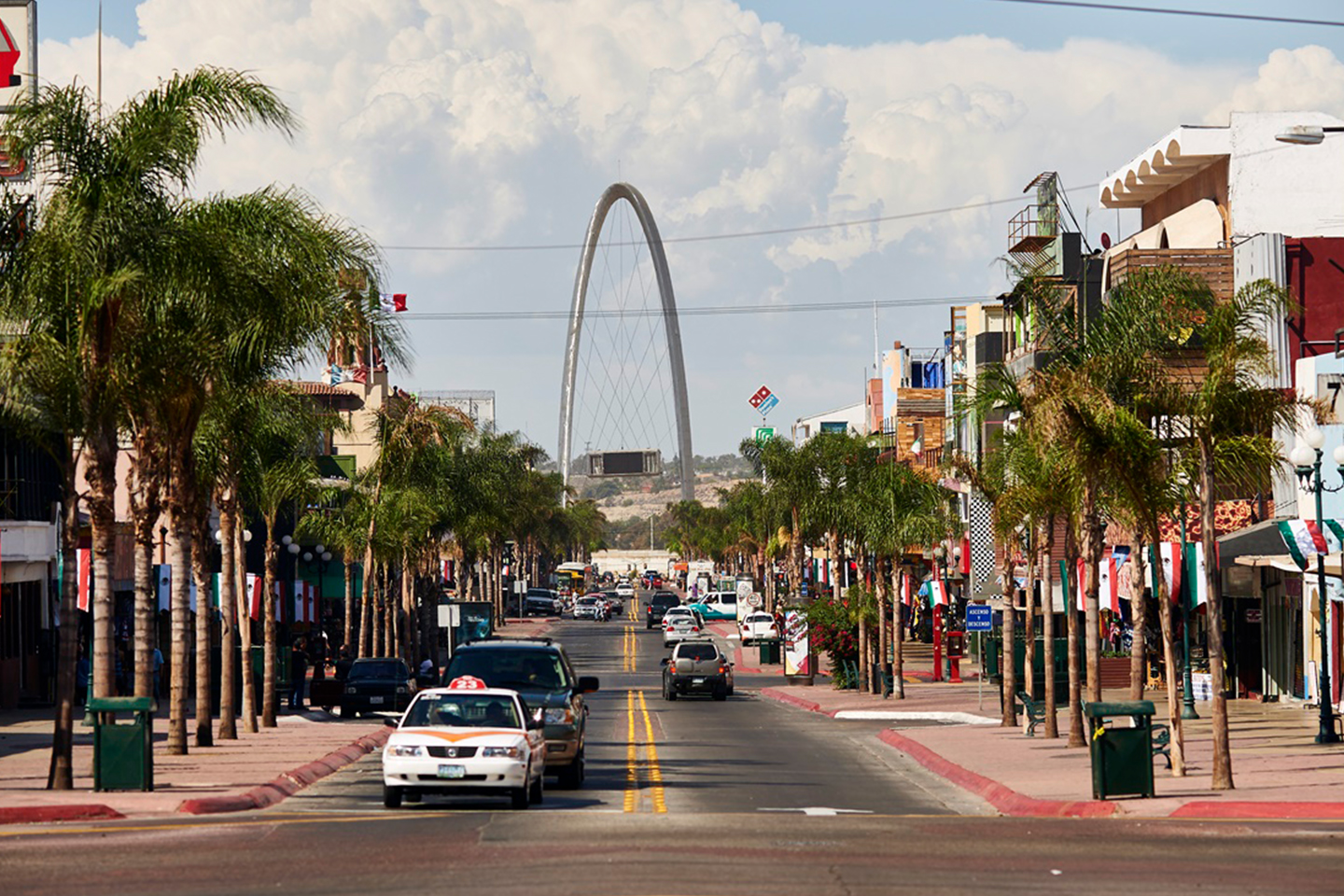 Known by the locals as "La Revu", Avenida Revolución Tijuana is one of the high points of the city, since here an important part of the cultural, tourist, social and nightlife of Tijuana converges.
In its original time, it served as the main avenue that crossed and connected the entire city. Therefore, it was responsible for making trade and mercantile exchanges possible.
Currently, this avenue is full of shops, where you can find handicrafts and local products, through the best clothing stores and brands recognized worldwide.
It is also the right place to try the flavors of Tijuana and Mexico, especially the seafood dishes, a specialty of the Baja California coast.
2. Tijuana Cultural Center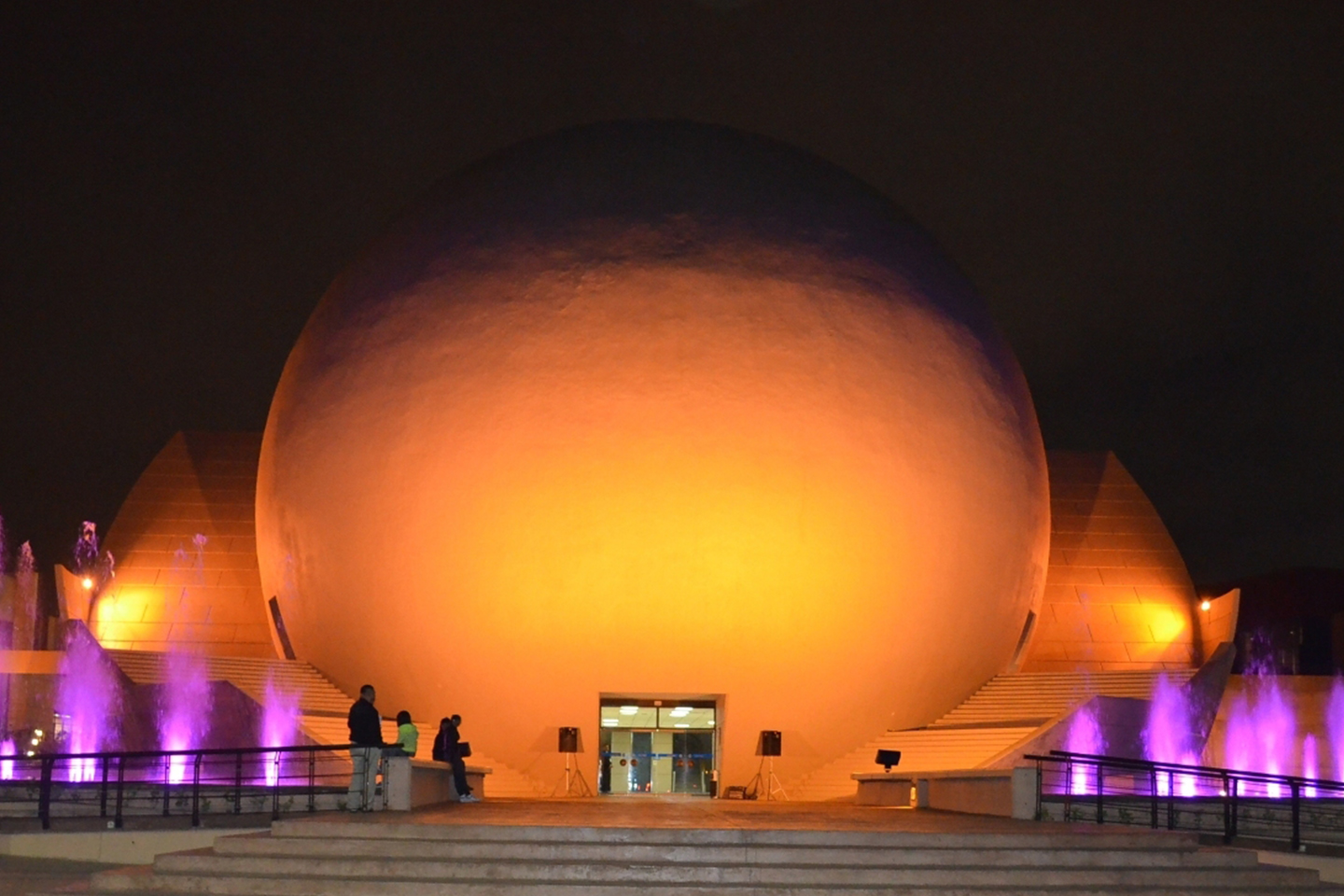 One of the greatest pride of Tijuana is precisely its cultural life and the importance that this has for the development of the city. Therefore, there are several museums and centers that can show you a little of what it is to be from Tijuana.
For a sample, you have the Tijuana Cultural Center, a space that accumulates the best of art and cultural recreation in the region. From the building, with a round shape like a giant ball, you will be enjoying architectural wonders.
The cinema of the place is one of the highlights that you will enjoy, known as Cine Bola so that you can enjoy the projections of documentaries and independent cinema. There is also El Cubo, an area full of different works by international artists.
You can also take a walk through the Botanical Garden, with more than 150 species available. You can find everything at Paseo Los Héroes 9350, Zona Urbana Río Tijuana 22010.
3. Beach Boardwalk
A route of about 4 kilometers, which goes from the Azteca Park to the border with the United States. It is one of the busiest and most beautiful tourist places in Tijuana in the city. It was completely remodeled in 2010.
Currently, it is the site that houses hundreds of different shops, cafes, restaurants, and even nightclubs that work throughout the day to serve tourists.
One of its greatest charms are the sunsets, where the sky and the sea merge while you walk near the Baja California coast.
It is usually accompanied by musicians and street artisan vendors, who brighten up the atmosphere and show you the most cultural side of Tijuana.
It is located along Avenida del Pacífico.
4. Caesar's Restaurant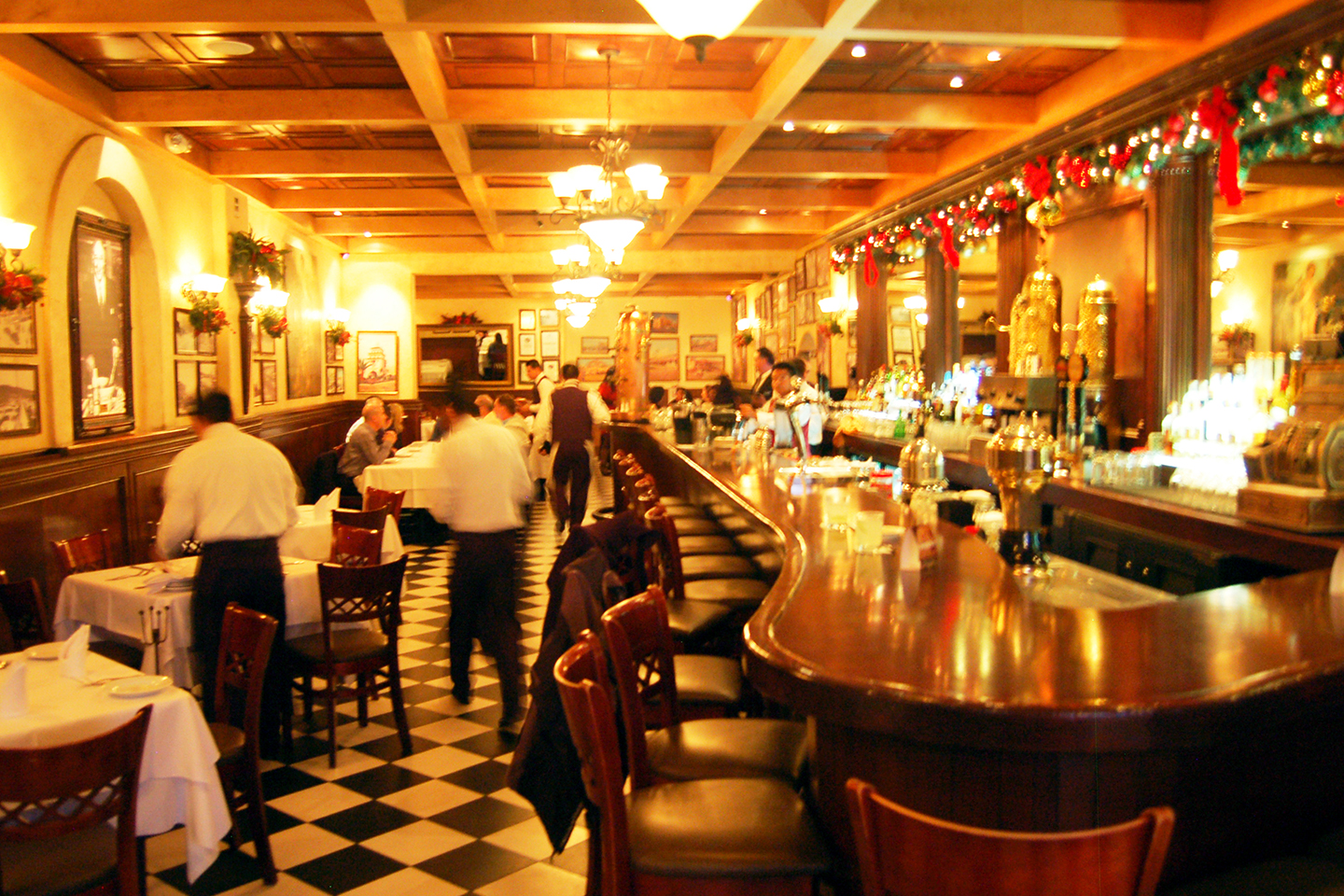 One of the most important and renowned restaurants on Avenida Revolución. It is a classic of the city, founded in 1920, a time since when they are standing out with a variety of dishes ..
In fact, they are the creators of the Cesar salad that we know, making it a must-see for the palate.
You can also enjoy other more Mexican flavors, fish, seafood, meat and a variety of soups that delight diners.
One of its charms is the preparation of the salad directly at your table, which becomes a show for the whole family.
Their location is at Avenida Revolución 8190, between the 4th and 5th 22000. They are also available by calling +52 (664) 685 4668.
5. Caliente Racetrack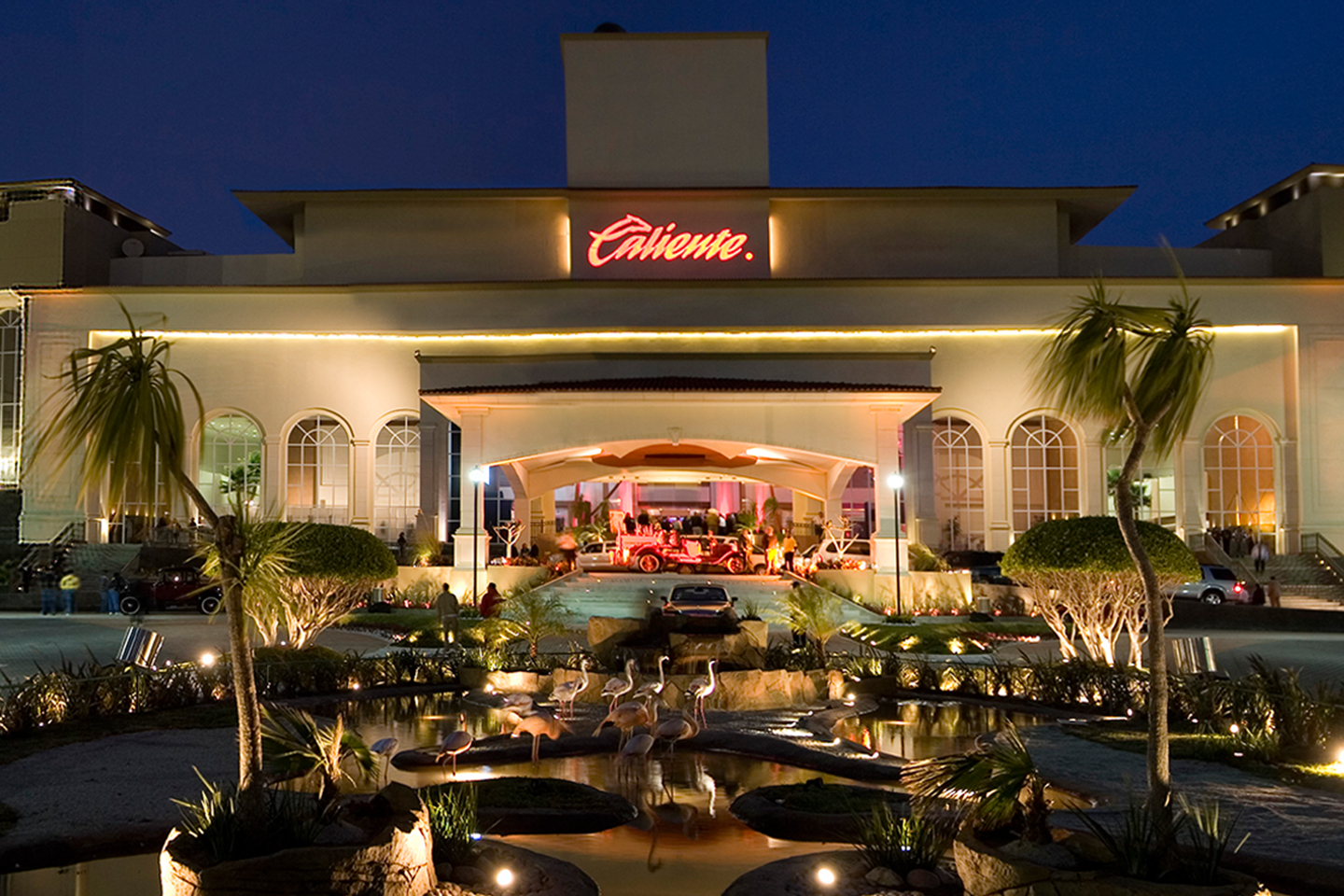 It is the ideal place to enjoy a variety of sports in simultaneous transmission, where, of course, hair races and wrestling stand out, as well as more than 30 thousand betting machines and games of luck.
One of the greatest charms is the local bingo hall, popular in the city for being always quite busy.
It is also a place for greyhound races that take place live and that are much more animated on Children's Day when little monkeys are used as jockeys to ride the dogs in order to amuse those present.
Find it on Boulevard Agua Caliente 12027, Colonia Hipódromo. You can contact them and make reservations at +52 (664) 633 7300.
6. Rodríguez and Gómez Passages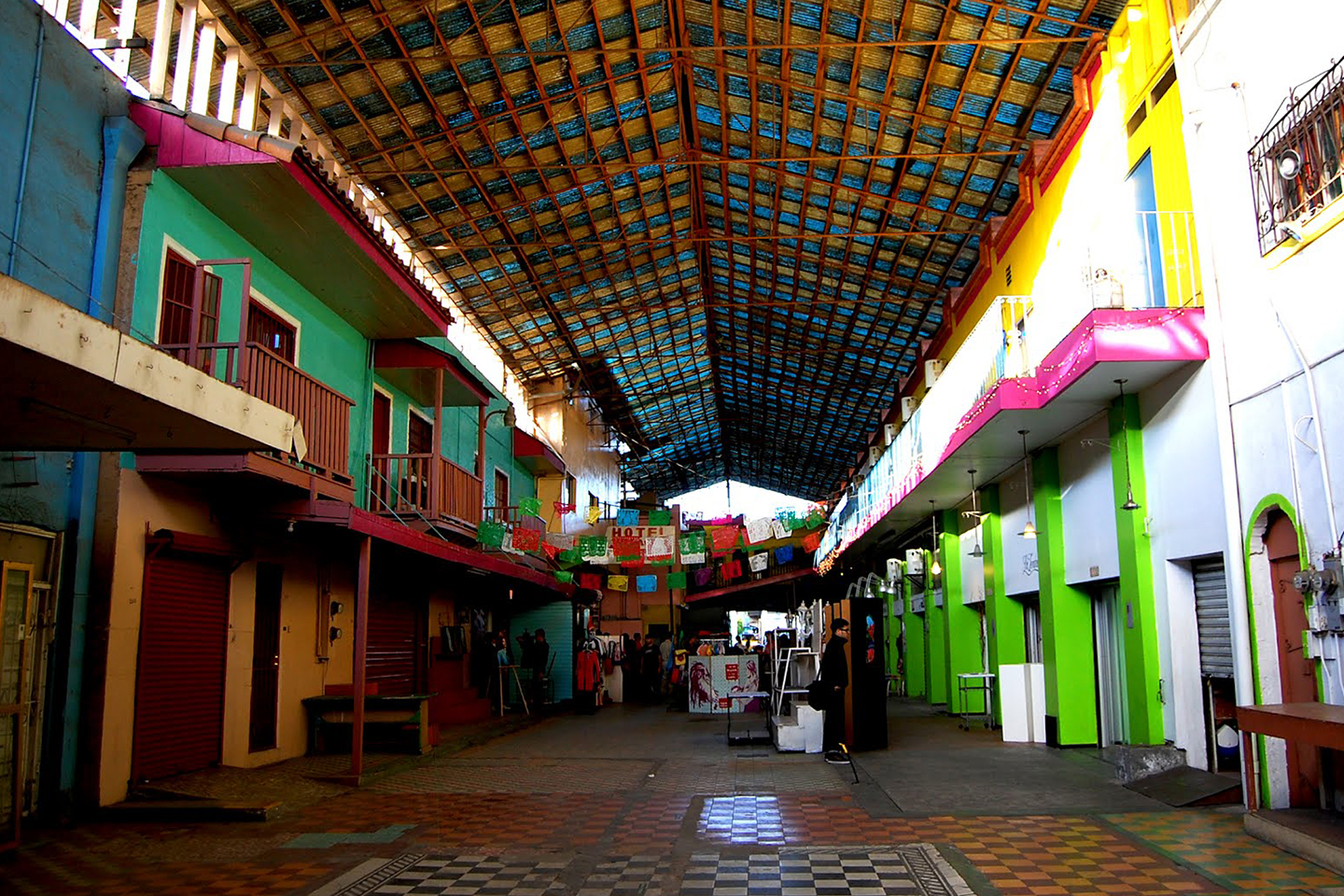 Created as a way of clearing Avenida Revolución, considering that it is quite close to it, Pasajes Rodríguez and Gómez are spaces for artistic recreation.
They are crawling with local artists who hang out on the sidewalks to display and trade their art. From handicrafts to paintings, sculptures, and musicians that brighten up the walk.
In addition, they are a space for the development of different activities and festivals, where the Tijuana Art Walk stands out, an event that seeks to bring together different creators not only from Tijuana but from the adjacent Baja California and Mexico.
You can find them on Avenida Revolución between 3rd and 4th, next to the Casino Caliente.
7. Sixth Street
The favorite place for the nightlife and youth. In fact, you will really see it with more movement right at night, when the different bars and discos open their doors for the entire population of Tijuana, especially tourists.
One of the bars that you cannot miss on Calle Sexta is Dandy del Sur, one of the first to enter this street. Along with him and in recent years, the demand has grown and you can even find Mexican food restaurants.
The key to La Calle Sexta is that the festive atmosphere never stops, much less diminishes.
You find it between Avenida Revolución and Madero.
8. Tijuana El Trompo Interactive Museum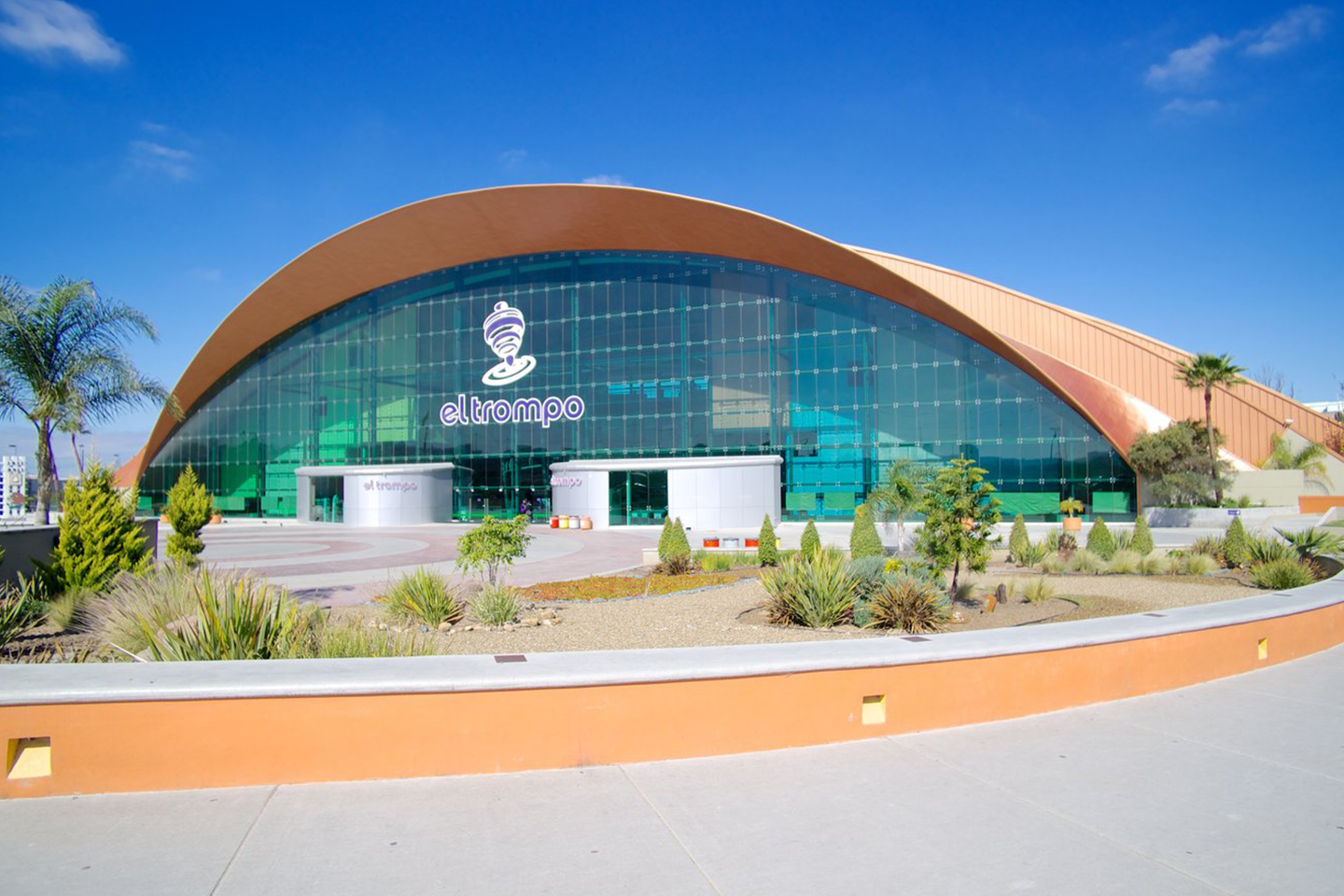 One of the public's favorite tourist spots in Tijuana. This museum has set out to showcase the best of science and technology in a family-friendly way.
Each of its exhibitions is focused on allowing you to learn more about basic or complex topics about natural sciences, innovation, robotics, and the technology of the moment through experimentation with all the senses.
Thus accompany his exhibitions of renowned scientific events, plays, lectures, workshops, and demonstrations in his famous Audiorama.
You can find it in Libramiento Los Insurgentes s / n, Río Tijuana, Tercera Etapa. You can visit it from Tuesday to Friday from 9:00 a.m. to 5:00 p.m., and from Friday to Sunday, from 10:00 a.m. to 6:00 p.m. Contact them at +52 (664) 634 3476.
9. Telefónica Gastro Park
The best way to do tourism and get to know a city is, without a doubt, through the palate. And in Tijuana, they offer you the possibility of finding a wide variety of flavors, styles, and tastes in the same space.
Telefónica Gastro Park is a space where the best food trucks in the city are concentrated, this being the one that registers the largest number of these trucks in the whole country, with about 300 registered for 2016.
With more than 20 varieties of food trucks in this park, it is a space to try the best of Mexican gastronomy, combined with the American influence of the border and of course without neglecting the delicacies of the sea.
Spicy is one of the main protagonists of the dishes, and beer cannot be missed, one of the most important products in Tijuana thanks to its proximity to the beer meccas of San Diego.
Locate this gastronomic park on Boulevard Aguacaliente 8924, between Avenida Quintana Roo and Sirakbaloyan.
10. Have a coffee at Das Cortés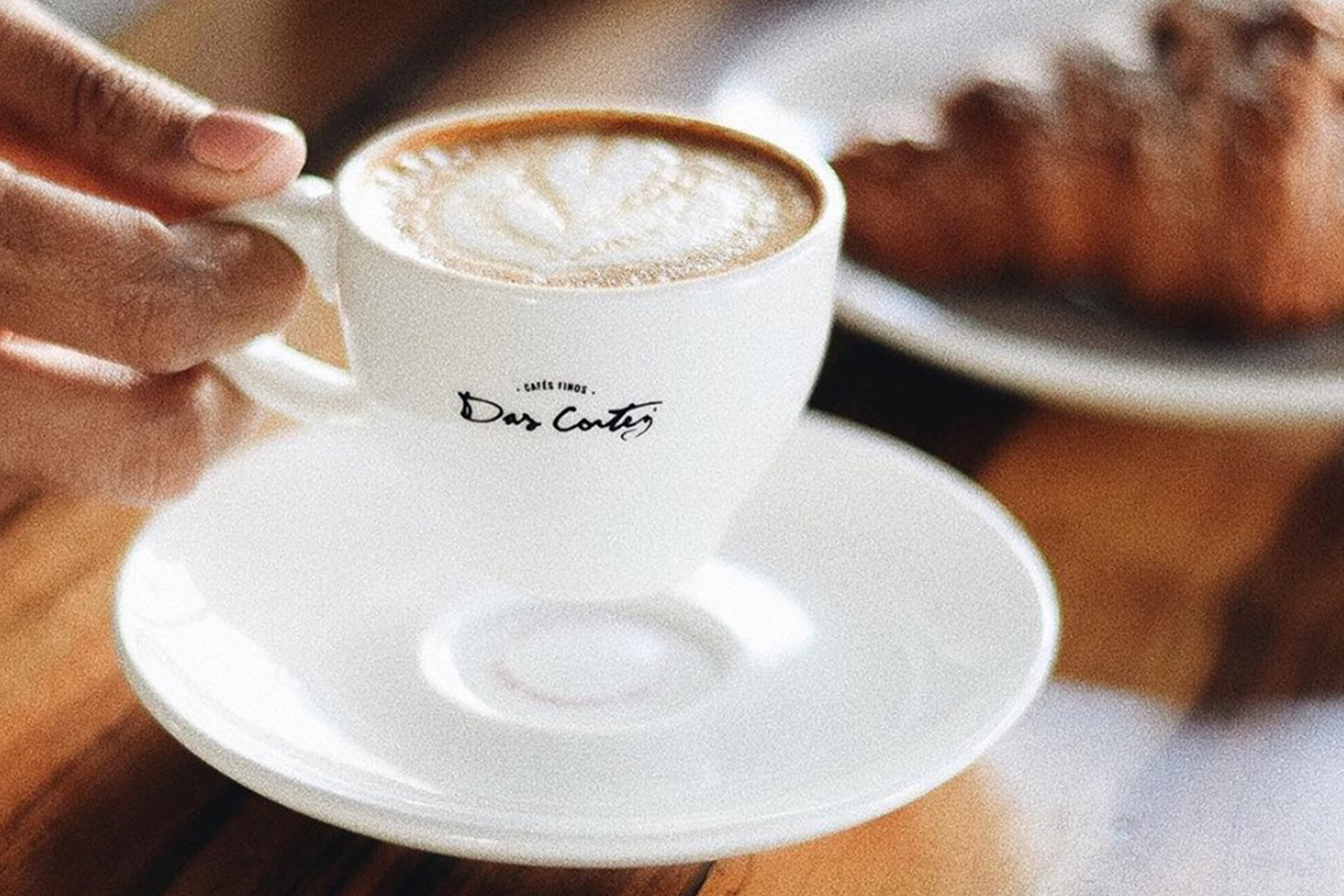 Café Das Cortés is one of the favorite places to enjoy a wide variety of coffees.
It is a small place and goes unnoticed, but the locals will help you locate it quickly if you ask for their help. It is also a famous place for breakfast and sweet bread, with which you can accompany your coffee.
The atmosphere is small but quite cozy, and in its main headquarters it has tables and armchairs outside to enjoy the Tijuana sunsets.
Find it on Calle Brasil Esquina con Durango, Colonia Cacho.
11. Insurgentes Brewery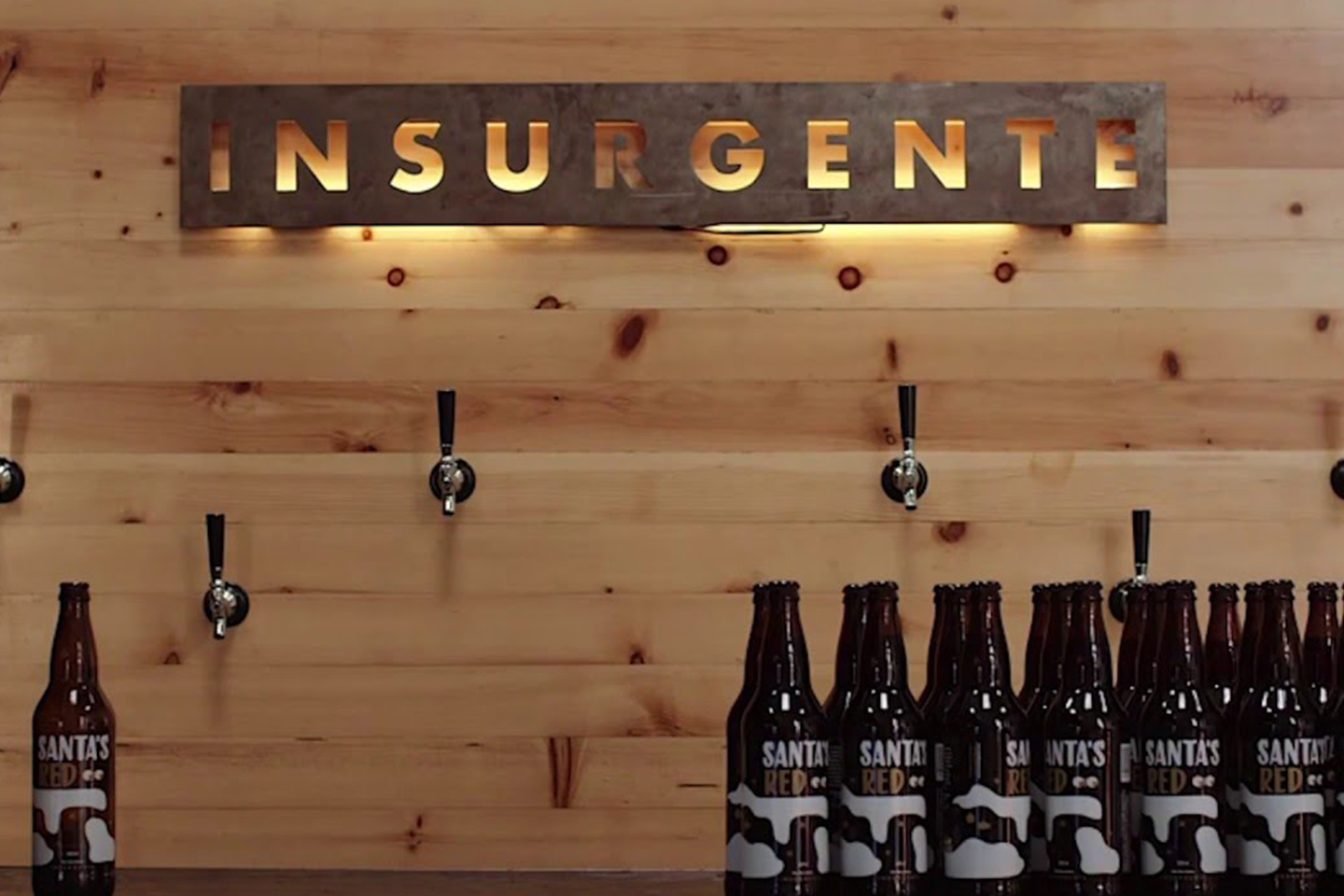 Tijuana stands out for being a town with excellent beers, and this thanks to its proximity to the American town of San Diego, a brewing mecca par excellence, who have shared its talent with the people of Tijuana.
With almost seven years in the Baja California market, with the promise of offering a different flavor and giving the public the possibility of enjoying variety and quality.
Today it is a mandatory tourist spot, because its factory, originally small and without so much technology, allowed what is considered a legend in Tijuana to move forward.
You can visit them at the factory and enjoy their beers on an internal tour. You also have the option of trying their products in different bars in the city.
They are located in Insurgentes, Paseo los Héroes, Tijuana. You can follow them up on +52 (664) 634 0459 or on their website.
12. House of Culture of Tijuana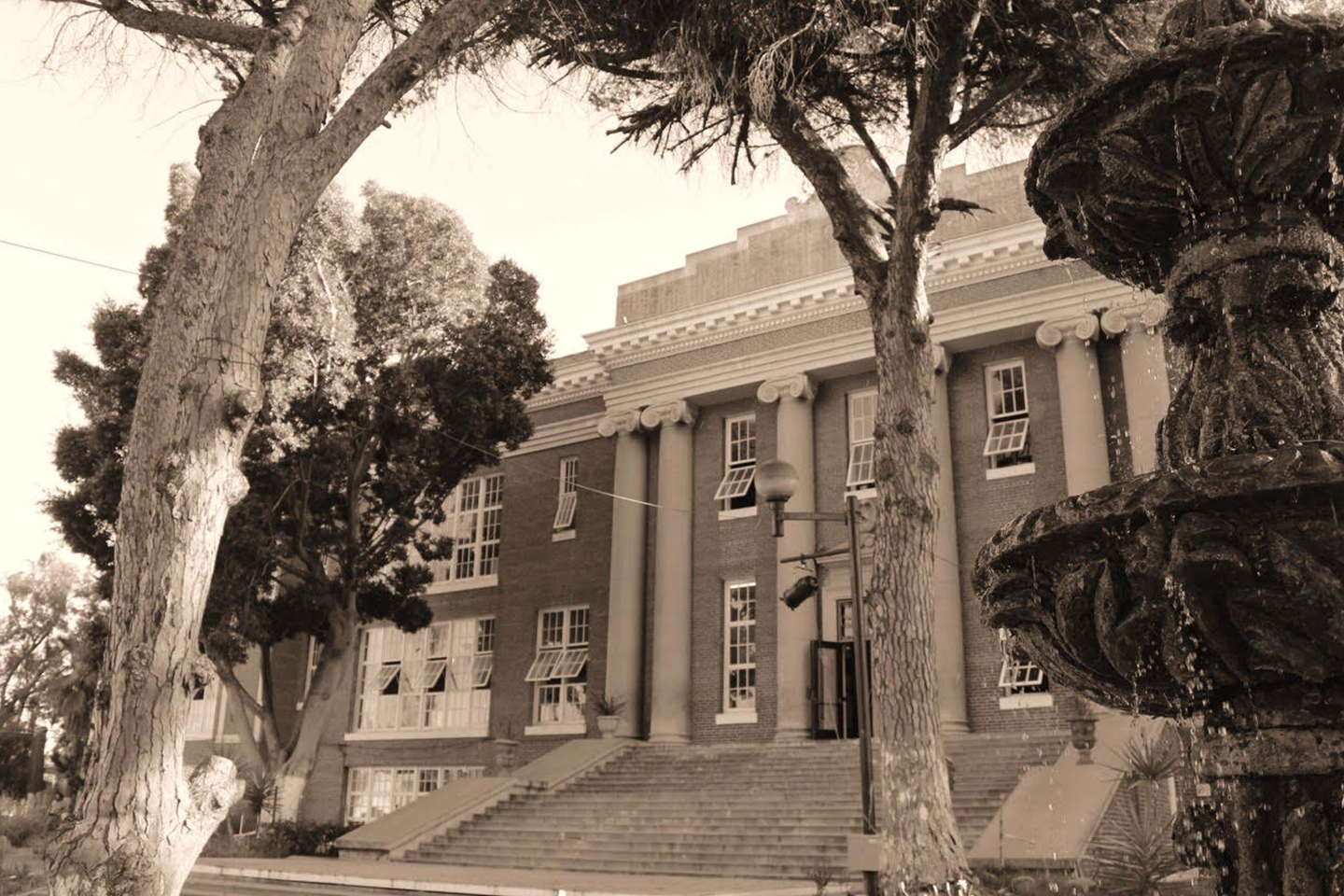 It is one of the oldest buildings in Tijuana. It dates from the year 1930. It was built taking as inspiration an identical building that is located in Arizona. However, a different point in this construction of Tijuana is in the use of yellow brick.
Although it was designed to be a school, it is currently one of the most representative cultural points of the city. It has different rooms that offer a wide variety of recreational offers: plays, conferences, art workshops, live presentations, among others.
It also has one of the largest libraries in Tijuana and an art gallery, along with the most important offices in the region in terms of art and culture.
It finds its headquarters at Avenida París y Lisboa number 5, Altamira.
13. Real del Mar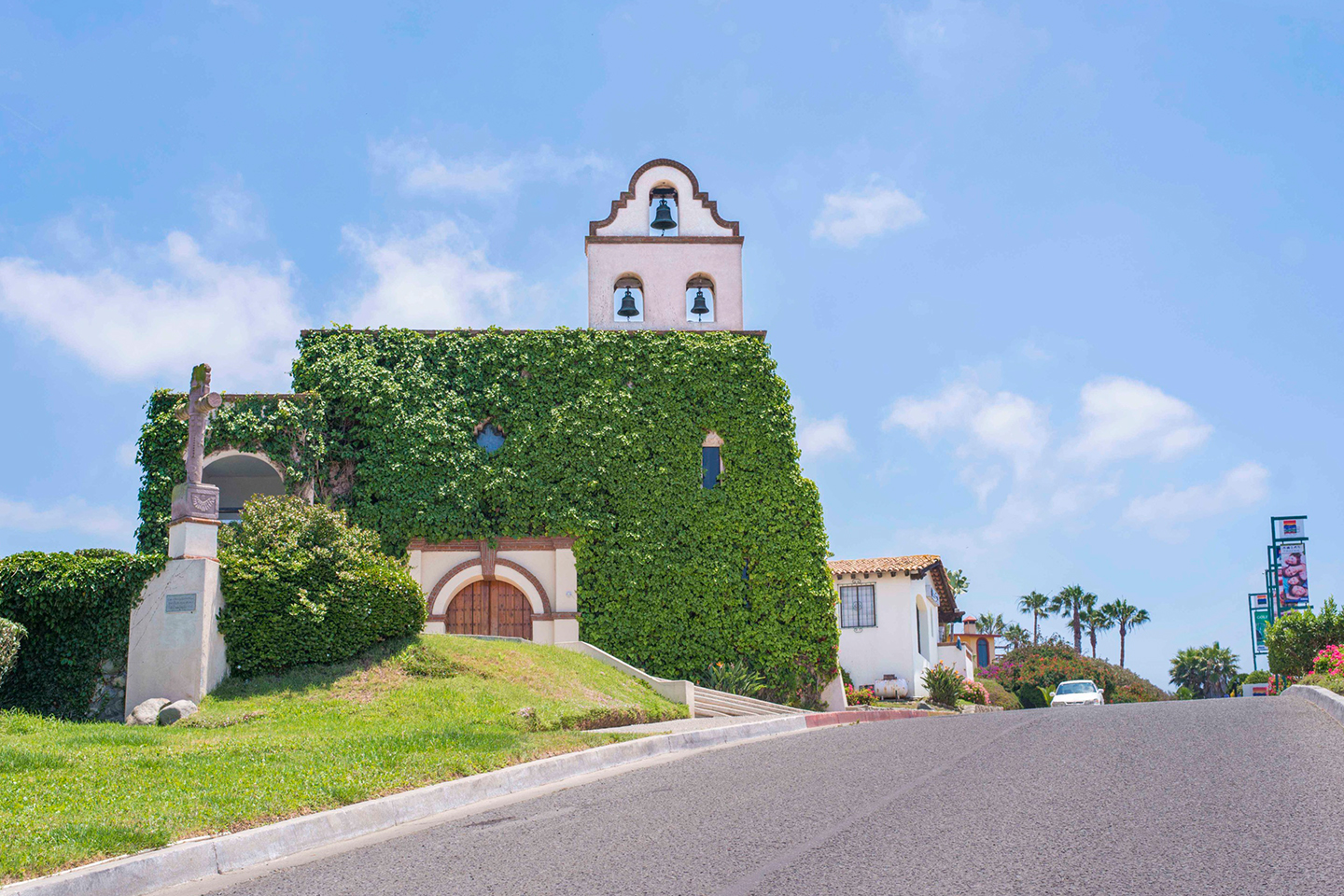 Relaxation and comfort cannot be lacking among the tourist attractions of Tijuana. So you cannot miss the opportunity to stay at Real del Mar.
One of the most important hotels and resorts in Tijuana. It offers excellent views, recreational activities, a restaurant with the best flavors of the region, nightlife in the bar, and spa service.
In addition, it has a golf course, and an infinity of green areas where you can walk, recreate and, above all, enjoy the skies of Tijuana.
You can find them at kilometer 19.5, Escenica Ensenada, Tijuana 22565. They are also available by calling +52 (664) 631 3670 or on their website.
14. Puerto Nuevo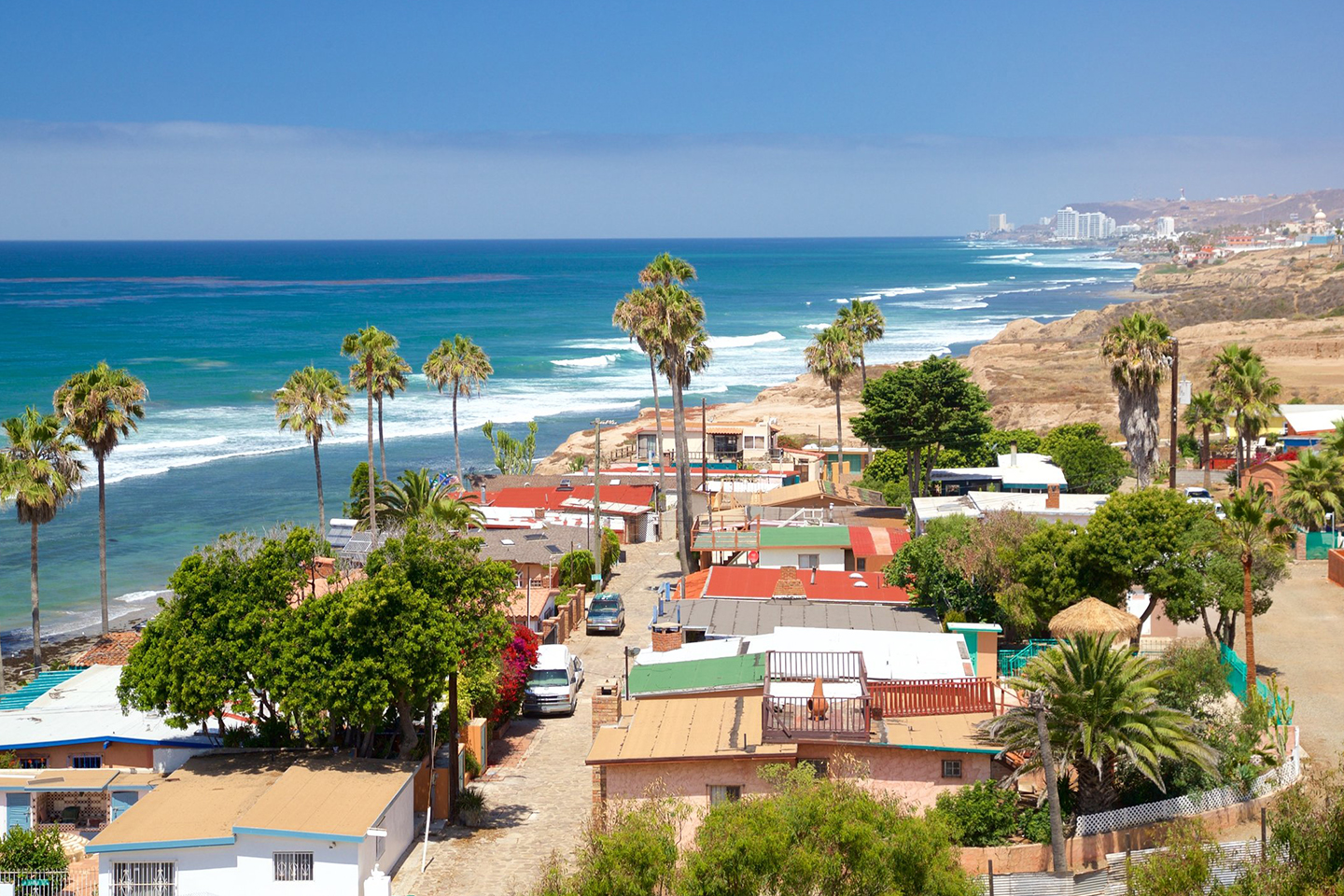 Since the 1950s, this group of fishermen and their families have set out to make tourists fall in love with their flavors and the best of seafood from the Tijuana coast. And look what they have achieved.
Puerto Nuevo is one of the best places to enjoy an exquisite lobster, which is accompanied by beans, rice, tortillas, and the spicy flavors that cannot be missing in Mexican cuisine.
There are approximately 15 restaurants along the route, all with excellent culinary alternatives and animated by a festive atmosphere, always with mariachis and typical Mexican music.
15. Eat adobada tacos at Tacos el Franc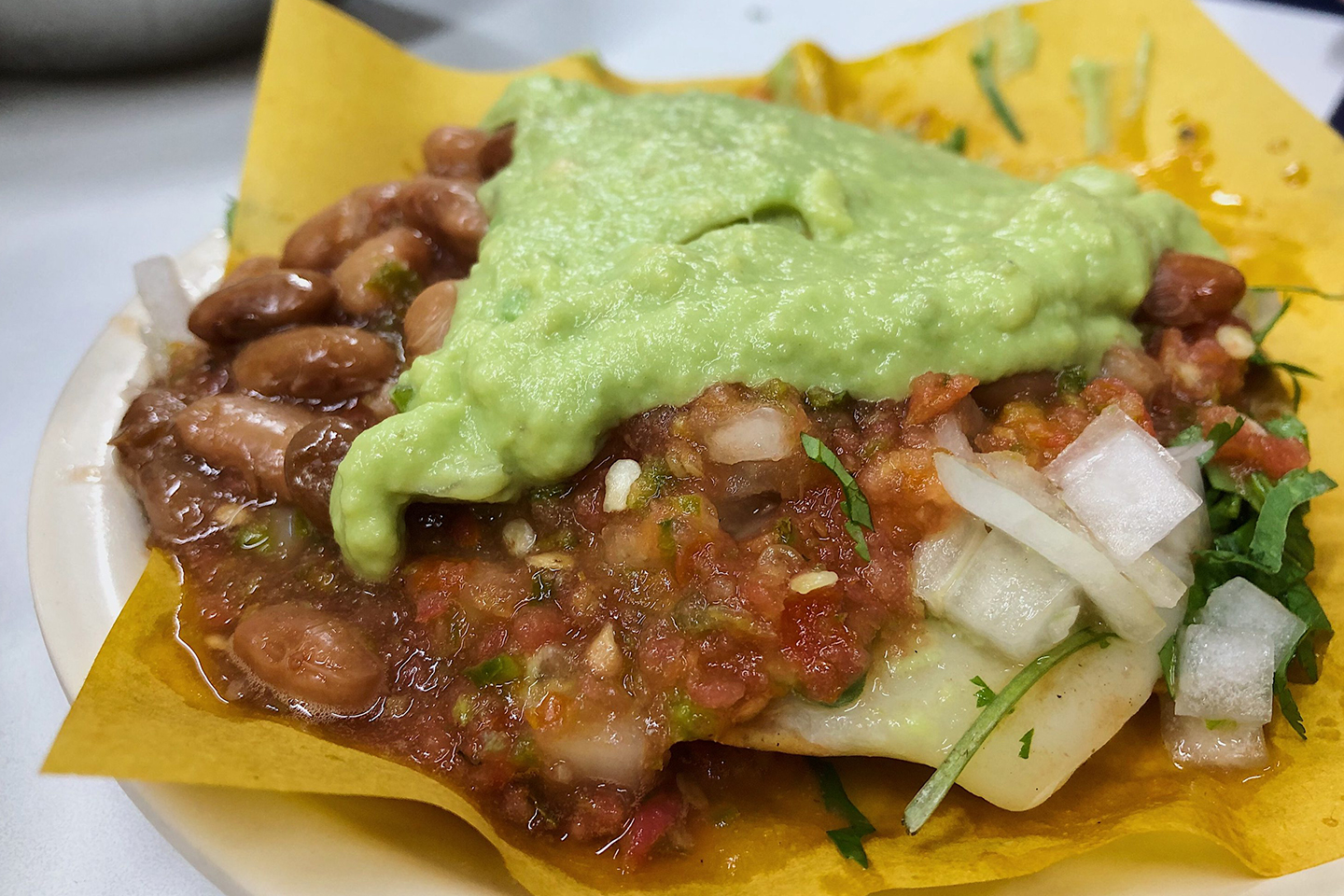 You can't leave Tijuana without trying some good tacos and the best option available is at Tacos el Franc.
They are legendary in the city, so this simple-looking taqueria is never empty. Although the price of the tacos is a bit high compared to other places, the quality has always made up for it.
Its specialty is roast beef and adobada tacos, the latter being the reason why this taqueria became famous compared to all the others.
They are located at Boulevard Sánchez Taboada 9013 22000 Tijuana. Contact them by phone number +52 (667) 142 2955.
Tijuana tourist attractions for children
The fun in Tijuana is quite varied and almost all places offer you familiar alternatives. However, if we are going to talk about tourist places in Tijuana to take the little ones, without a doubt I cannot miss a visit to the El Trompo Interactive Museum.
Recommendations for Visiting Tijuana
If it comes to getting to know this city, you cannot leave out the following places: Avenida Revolución, Tijuana Cultural Center, Parque Morelos, Cervecería Insurgentes, and Caesar's Restaurant. You can also take advantage of your visit to Baja California and get to know tourist places in Ensenada. So you will know what to do in Tijuana and Ensenada.
Museums in Tijuana
The cultural life of Tijuana is quite varied and therefore has different museums. However, if we had to make a top 5, it would be Tijuana El Trompo Interactive Museum, Collector's Museum, Wax Museum, Tijuana History Museum, and Museum of the Californias.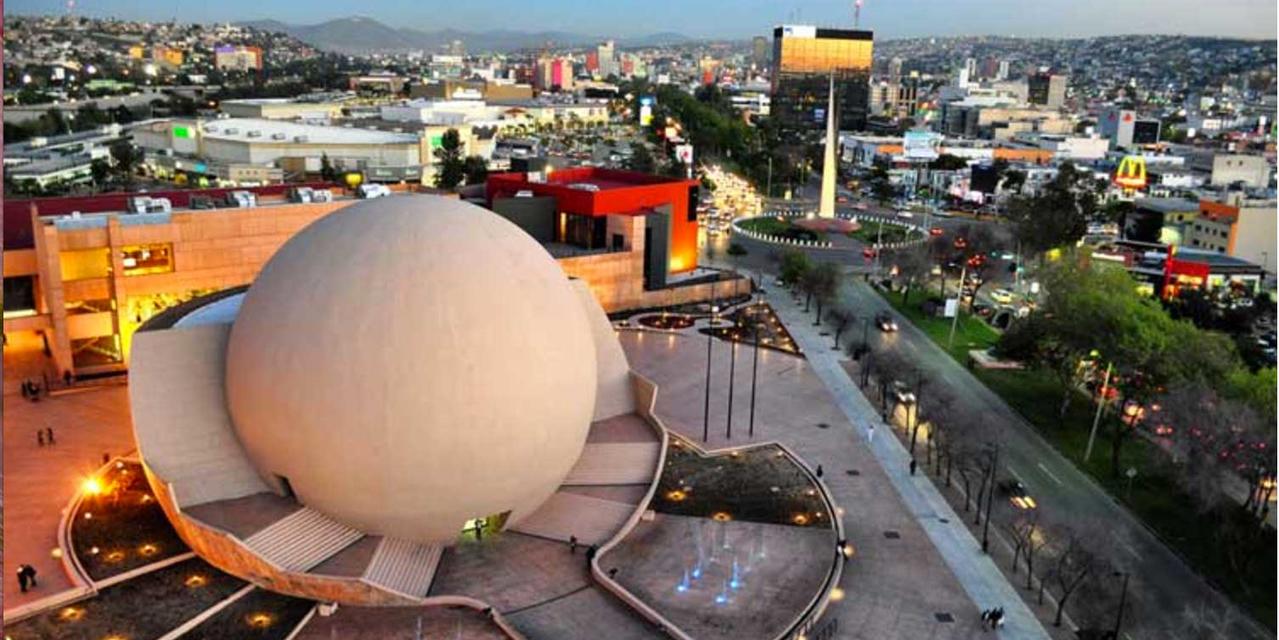 As you can see, Tijuana is one of the most active and fun cities that you can visit in Mexico. 
Source: tipsparatuviaje.com