Since the start of the pandemic, hotels have only reached 40% occupancy
Since March 2020, when the Covid-19 pandemic began, to date, the low hotel occupancy continues, it remains at 25% although some weekends it reaches 40%, but drops drastically at the beginning of the week to 10 %, informed Francisco Martínez Días De León, president of the Association of Hotels and Motels in Durango.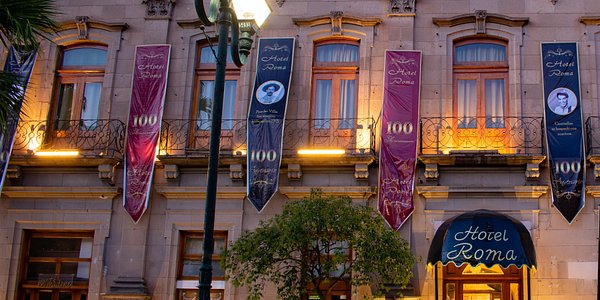 He said that the situation is the same since the pandemic began and in 2021 they perceive that it will continue in the same parameters because there are no projections that projects or activities will be activated for the sector.
He recalled that although January and February are usually low occupancy months, in previous years at least 50% was achieved.
In 2020, several events had been scheduled even with advance appeal, but they were canceled, and have not yet been reactivated, some films that have reached the entity have not generated any change because they have been small productions.
The businessman stressed that it was already announced that the Ricardo Castro Festival will be virtual, so it will not be possible to generate hotel occupancy and about the Durango National Fair, it has not yet been determined what will happen, but for the sector, it does not represent a great entry.
He specified that the Tourism sector is still affected economically and the situation is accentuated, and although they have well determined when the pandemic began, they do not know when it will end, at the moment there are few resources and an electoral year is coming.
Source: elsoldedurango.com.mx