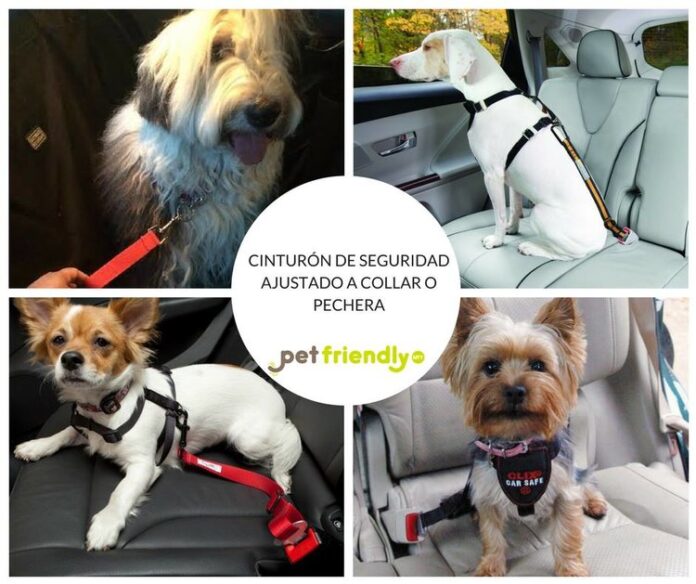 The approved traffic regulations of Nuevo León have already entered into force. Now, if your dog is loose or in the front seat of your car, you will be fined between $700 to just over $1,000 pesos.
Here we show you with photos the attachments that are valid for transporting dogs or cats in your car, these are:
– Dog seat belt
– Mesh or protective bars that separate compartments
– Conveyor
– tunnel conveyor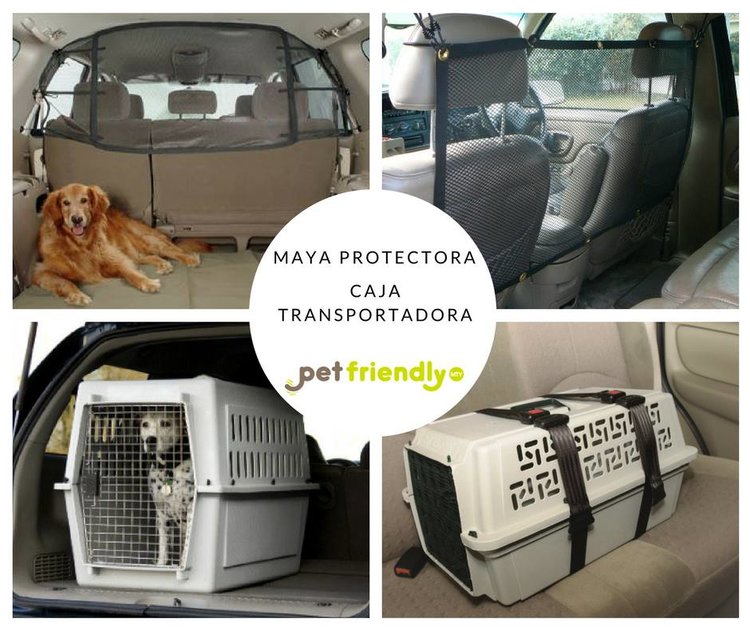 This was published in Section 7 Art 49 XXII of the regulation.
The idea is that your dog is not loose to avoid accidents. Imagine the worst that can happen… You have an accident, you tip over, the windows break, if your dog is loose it can bounce and be a projectile that would harm you or your companions, if nothing happens it can run away and being run over by someone else, these security measures protect us all and although nobody likes fines, this is for our safety. Share the images with your friends who have a dog and travel with him, because police from all municipalities will start to giving fine as now.
Source: Mexico Pet Friendly