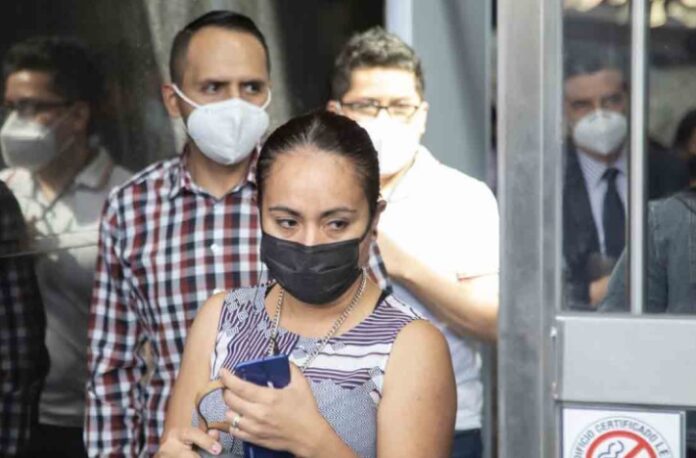 MONTERREY, NUEVO LEÓN.- The State Ministry of Health announced that the Nuevo León business lines will continue with a 100% permitted influx, but with the mandatory use of face masks for workers and customers.
The head of the Nuevo León Ministry of Health, Alma Rosa Marroquín, announced that due to the increase in covid infections in the state, it was determined that the use of face masks is once again mandatory in closed spaces.
During the Nuevo León reports press conference, the official explained that this measure will not only be used for covid, but also for other respiratory diseases that affect citizens.
Alma Rosa Marroquín called to pay attention to the different health symptoms to also consider isolation to avoid contagion.
He also stressed that the capacity continues at 100 percent and with access for all people and added that this measure will be mandatory from the moment it is officially published, to begin the review operations at the establishments.
Source: Excelsior