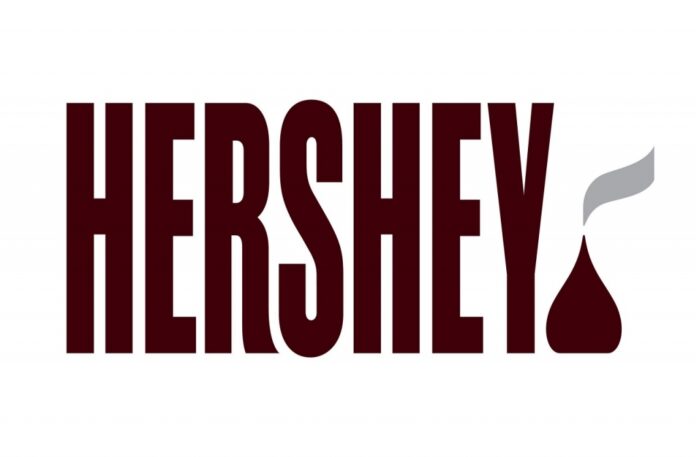 The Hershey Company announced its plan to expand its production plant in Mexico. It will be spending around $90 million to launch two additional production lines in its Mexican plant located in the state of Nuevo Leon, and this was confirmed by the company's representative late last week.
The expansion of Hershey Company's plant will boost its production capacity by 25%. The announcement was made following an event that took place at the plant.
The Neuvo Leon state in Mexico said that this latest investment from the Hershey's Kisses chocolate maker will also create some 300 new jobs for the locals. This will be an addition to the 2,500 workers that the company already hired for the plant which produces hundreds of products.
Samual Garcia, the governor of Nuevo Leon said that Hershey's new investment would make Mexico the third largest production plant of the company. Before the expansion, it was only in fourth place according to the official.
Meanwhile, more than a week ago, The Hershey Company also named its new global chief sales officer. It announced that Marlene Creighton had been assigned to the role.
She started working for The Hershey Company last week and replaced Phil Stanley who has been with the firm for 26 years now. He will transition out of the company to follow his new opportunity after a successful career in sales at Hershey.
"In her four years at Hershey, Marlene has led incremental growth with our retail partners and is spearheading our commercial strategy as part of our company's Snacking Powerhouse vision," The Hershey Company's president and chief executive officer, Michele Buck, said in a press release. "Her energy and passion for building diverse and inclusive teams, developing people, and driving new capabilities are a perfect match for our growth ambition and employee experience."
The CEO also expressed gratefulness to the outgoing chief sales officer and wished him well for his new endeavor. "I want to thank Phil for the legacy he has built here at Hershey to set us up for success in the future. From his earliest days on the retail floor to building our category management capabilities and partnering with our longstanding retail partners, his energy and influence have been felt across the company," Buck said.
Source: Excelsior
---