Do a quick Google search of the best places to visit in Mexico, and you probably won't find the country's 3rd largest city there. Known more as an industrial city, Monterrey often flies well under the radar of tourists.
Surrounded by epic mountains, it's actually a great choice for eco-tourism and you can enjoy hiking, mountain biking, rock climbing, and more, all within reach of the city.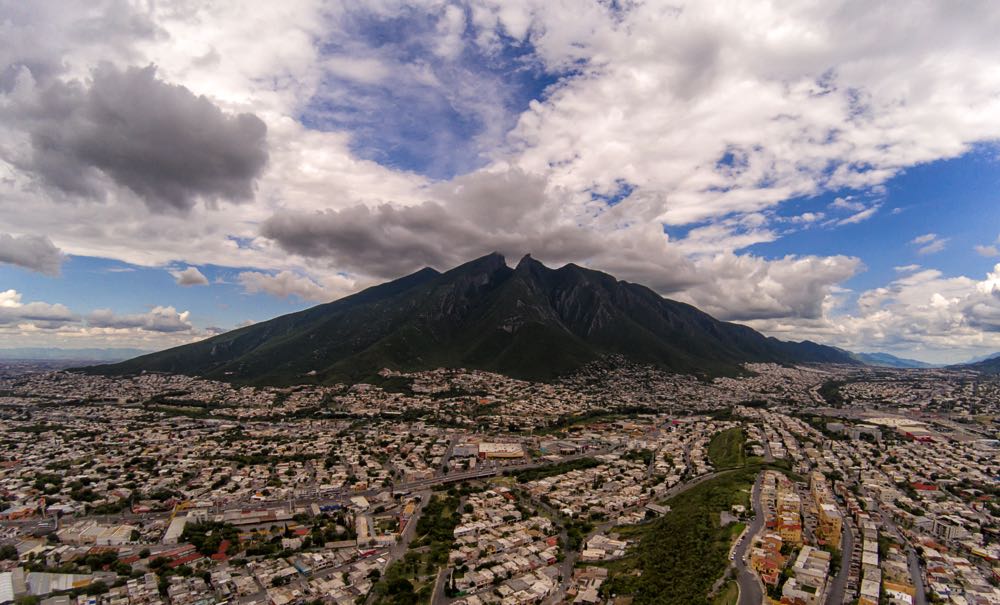 In the city, you can enjoy a stroll through the Macroplaza to take in some cutting edge architecture.
After visiting the massive Mexican History Museum, take a boat cruise up the manmade river to Parque Fundidora and stick around for sunset. Be sure to work up an appetite and dig into a plate of cabrito (slow-roasted goat), the local specialty.
☞ Click here to see all accommodation options available in Monterrey.
Source: goatsontheroad.com